'Boring' English Teacher Removed From Post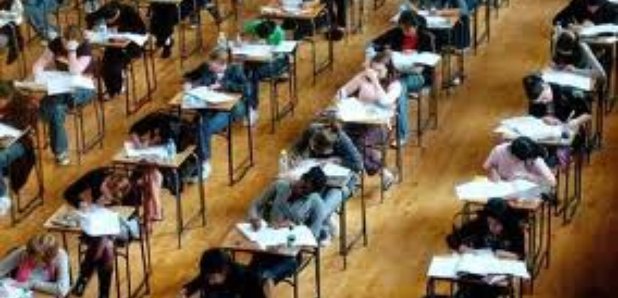 An English teacher whose "boring'' lessons sparked complaints from parents that she was not motivating pupils has been removed from the teaching register.
Gillian Scott failed to prepare teaching plans and communicate effectively with students at Breadalbane Academy in Aberfeldy, Perthshire, a fitness to teach panel found.
A hearing was told Ms Scott simply asked pupils to copy down learning aims without explaining them.
The school received complaints from parents that their children were not being stretched in her classes, where tasks included writing an essay on what they did during activities week.
Pupils described one lesson taught by Ms Scott as "boring'' and "always the same thing''.
A teacher from another school who observed a class told the hearing: "Your lack of enthusiasm for teaching and the subject resulted in pupils becoming disinterested in participating in the lesson.''
The General Teaching Council for Scotland (GTCS) panel ruled Ms Scott had failed to maintain its standards between December 2010 and November 2013 and removed her from the teaching register for two years, after which time she can re-apply.
It said: "The panel found extensive failings in her ability to plan and prepare lessons, indeed, the panel considered that the evidence suggested that the respondent did not understand how to produce a lesson plan.
"Despite significant support over a lengthy period of time, the respondent's lesson planning did not improve and she did not seem to accept that she needed to improve.''
Ms Scott, who did not attend the hearing and now teaches outside Scotland, wrote in an email submission on May 1 that "with hindsight, I can identify situations that I could have handled differently, either in the classroom or with colleagues''.
Her father James Scott, representing his daughter, said she had suffered from an element of "kick the teacher'' at the school and in the community and that her current employers "recognise her gift for teaching''.