Body Found In Search For Missing Scot
17 December 2015, 13:34 | Updated: 30 March 2016, 13:50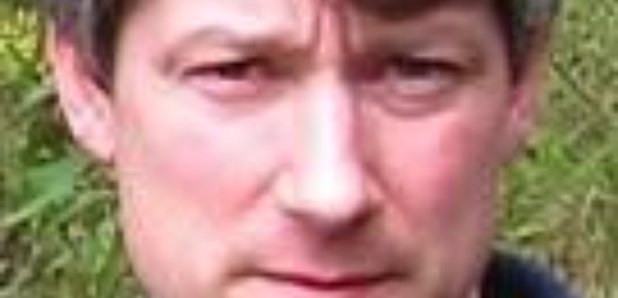 A body has been found in the search for a missing botanist who disappeared while visiting Vietnam more than two years ago.
Jamie Taggart, from Argyll and Bute, failed to return from an expedition to the northern, mountainous region of the country.
He set off on a trip from his hotel in the Sa Pa district on October 31 2013.
His passport was found in the hotel and he failed to check in for a scheduled flight home to Scotland the following month.
In March, Mr Taggart's mother Jill Mary went to Vietnam to search for clues about his disappearance.
She joined local tribespeople and police for fresh searches but they found no sign of him.
A spokesman for the Foreign Office said: "We are in contact with local authorities in Vietnam regarding Jamie Taggart.
"This is a very difficult time for his family and we will remain in close contact with them.''
His sister Janet Skidmore posted on Facebook: "My brother has been found. RIP Jamie. I will miss you till I see you again. your big sister love always xxxxxx.''
Mr Taggart, who was aged 41 when he went missing, ran Linn Botanic Gardens in the village of Cove on the Rosneath peninsula.
His friends and the local community have raised thousands of pounds to fund searches for him, with actor Hugh Grant, who has family ties to the area, making a donation.