4 Arrests In Human Trafficking Probe
16 February 2017, 11:27 | Updated: 16 February 2017, 11:28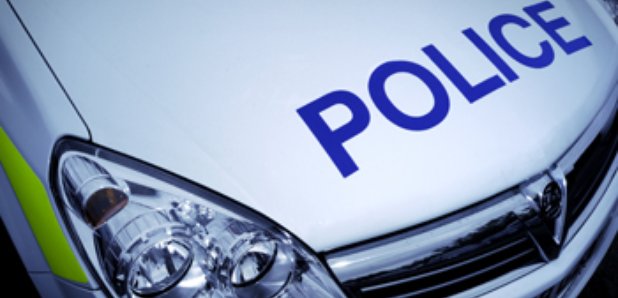 Four more people have been arrested in connection with an alleged human trafficking operation between Slovakia and Scotland.
The men - aged 23, 26, 30 and 40 - were arrested by police in Trebisov, Slovakia, this week.
It follows the arrest of five people in Glasgow the previous week in an operation supported by Europol.
All the arrests are connected to the same group responsible for allegedly trafficking females from Slovakia to the UK and 16 potential victims of sham marriages and sexual exploitation have been identified.
Detective inspector Stevie McMillan said: "This forms part of what is still very much a live and ongoing enquiry and we will continue to work with other law enforcement agencies, both in the UK and across Europe, to ensure anyone else who has been involved in this crime will be brought to justice.
"This is a significant development to ensure the individuals involved in this crime group cannot inflict the same misery and suffering upon other vulnerable victims.
"Human trafficking cannot be tolerated and it is important that members of the public understand the impact human trafficking has on people, businesses and communities, and to report any evidence of exploitation.
"Victims can be vulnerable from a number of factors such as poverty, war or poor education, and are often targeted and subjected to abuse, and forced into work where they are exploited.
"Where we identify trafficked people, we will work with partner agencies and other law enforcement agencies to support victims and to bring offenders to justice.''