298 football child sexual abuses cases
24 November 2017, 10:18 | Updated: 24 November 2017, 10:21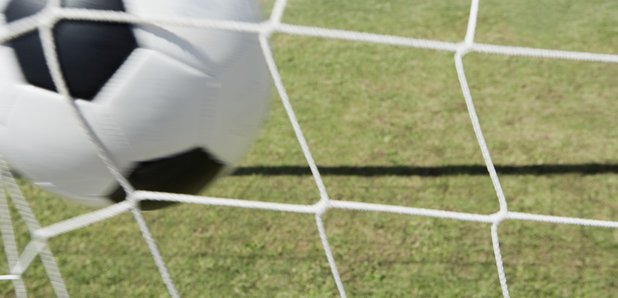 Almost 300 crimes have been recorded by police during a year-long investigation into child sexual abuse in football.
Police Scotland said it had received 167 reports of information and recorded 298 crimes since the probe was launched in November last year.
Officers have identified 153 victims and have arrested and charged 13 people with offences relating to child sexual abuse.
The investigation was sparked by claims from former players across the UK that they were abused by people in positions of authority.
The Scottish Football Association (SFA) has set up an independent review into reports of historical child abuse in the sport.
Detective Chief Inspector Sarah Taylor said: "Police Scotland has contacted every person who reported abuse or provided information, and as a result we uncovered unreported abuse.
"While the single investigation into those named during our inquiries has concluded, we appreciate how difficult it can be to report abuse.
"We want to thank everyone who came forward and reported, we understand the courage it took and how difficult this must have been.
"Our assurance to anyone who has not felt able to report during this time, is that if they wish to report in the future, we will listen, we will investigate regardless of where or when the abuse occurred, and we will take prompt action to ensure that no-one else is at risk of harm.
"Investigations of this nature are highly complex. Police Scotland has dedicated, highly trained and specialised officers, who work closely with other agencies to ensure that support and advocacy services are available to meet individual needs, during investigation."
Anyone with concerns or information about any person who may pose a risk to children is asked to contact police or their local social work department.