£2.6M Cocaine Haul Seized At Grangemouth
19 March 2016, 08:37 | Updated: 30 March 2016, 13:50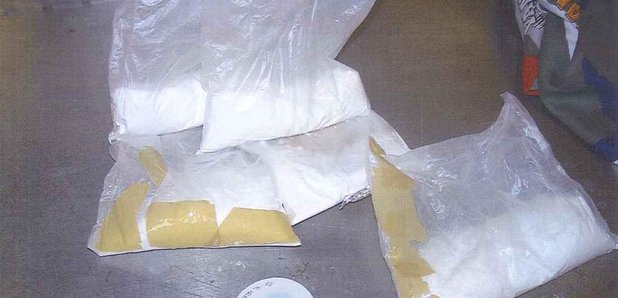 Cocaine worth around £2.6 million has been seized by Border Force officers at Grangemouth docks.
Officers discovered 41kg of the drug hidden in a fan in a shipping container which had arrived from Antwerp, Belguim.
The drugs were found during a search of the container on Wednesday.
Head of Border Force Scotland Murdo MacMillan said: "This was an extremely intricate concealment, with the drugs hidden within the housings of the container's evaporator fan.
"Smugglers will always be developing new and more elaborate methods to try to get their illegal products into the UK and it is the job of Border Force to stay one step ahead. Detections such as this are a real testament to Border Force officers' expertise.
"By making this seizure, Border Force officers have put a dent in the profits of the criminals involved.''