16 Year Old And Dad Stabbed In Glasgow
19 August 2015, 14:03 | Updated: 30 March 2016, 13:50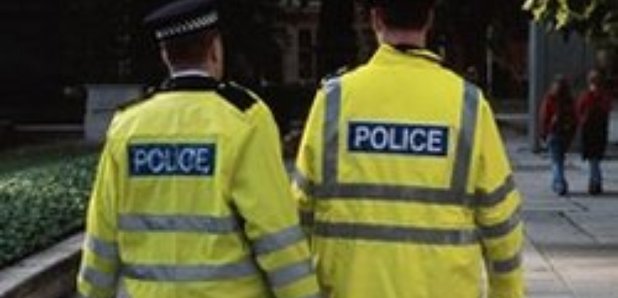 Police are investigating an attempted murder and serious assault after two men were stabbed.
The pair, aged 16 and 44, suffered serious injuries when they were attacked in the Castlemilk area of Glasgow on Tuesday.

Detectives said it is not clear exactly how they were injured or where the incident took place.

The men arrived at the Queen Elizabeth University Hospital in Glasgow at around 10.30am on Tuesday for treatment to stab wounds.

The teenager is still in hospital but the older man has been released.

Police are appealing for information as they try to piece together what happened.

Detective Sergeant Craig McPhail said: ''Very little information is being passed on to us about this incident and we need to establish exactly what has happened, where it has happened and how these two men came about their injuries.

''I appreciate that it's difficult with such limited detail but I am appealing to the local community - did you see or hear any sort of disturbance or altercation in one of your streets? Have you heard anything about any attacks taking place? If you have any information whatsoever, please do contact us.

''Your information could be extremely significant and help move the inquiry forward, leading us to tracing whoever is responsible.''

Officers are in the Castlemilk area carrying out inquiries and trying to establish exactly where the attack took place.

They are also gathering CCTV footage.