1 In 4 Young People Feel Out Of Control
9 January 2017, 08:07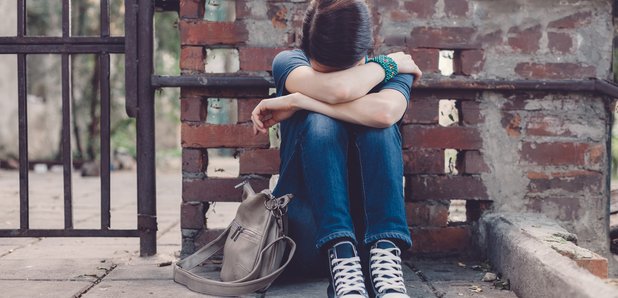 More than one in four young people do not feel in control of their lives, worrying about job prospects as well as levels of self-confidence, a study shows.
Research by the Prince's Trust revealed that many aged 16 to 25 feel ''trapped'', with low levels of wellbeing.
A survey of 2,200 young people found that almost half felt stressed about their body image, two out of five had worried about their job or school and three out of five lacked self-confidence.
Three out of five blamed recent political events for their anxiety, while rising living costs were also a cause for concern.
Dame Martina Milburn, chief executive of the Prince's Trust, said: ``This report paints a deeply concerning picture of a generation who feel their ability to shape their own future is slipping away from them.
''It's shocking how many feel so desperate about their situation and it is vital that we support them to develop the confidence and coping skills they need to succeed in life.
''The single most important thing we can do to empower these young people is to help them into a job, an education course or on to a training programme.
''Now, more than ever, we must work together to provide the support and opportunities they need to unlock a brighter future.''
Young Women's Trust chief executive Dr Carole Easton said: ''Low pay, job insecurity and a lack of jobs mean that young people are having to put their lives on hold.
''They are struggling to make ends meet, falling into debt and many are having to move back home with their parents because rent is too high.
''Much more needs to be done to improve young people's prospects. This means extending the national living wage to under-25s, delivering on Government commitments to improve housing options for young people, giving young people the support they need to find jobs and, crucially, developing a national strategy that will result in job creation in areas where there are high levels of youth unemployment.''