South Shields Troll Admits Sending More Abuse
9 January 2017, 15:53 | Updated: 9 January 2017, 15:54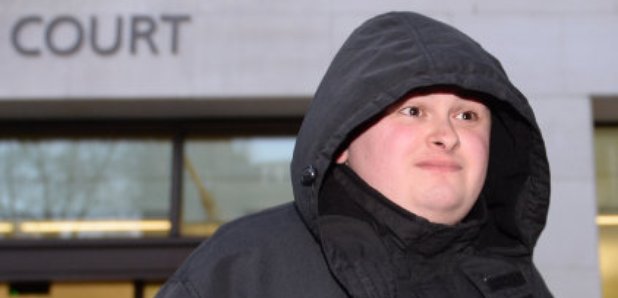 An internet troll from South Tyneside who made anti-Semitic death threats to a Labour MP has admitted further charges after sending abusive messages on Twitter.
John Nimmo, 28, from South Shields, sent two emails to Luciana Berger where he said she would ``get it like Jo Cox'' and ``watch your back Jewish scum''.
The second message to the MP for Liverpool Wavertree included a picture of a large knife and came just three weeks after MP Jo Cox was killed.
In a separate incident he has also admitted sending offensive emails to an anti-hate crime organisation including threatening to blow up a mosque.
Newcastle Crown Court heard the three further charges related to tweets he sent that included messaging someone saying ``watch your back you Jewish inbred you're dead meat, National Action''.
Ms Berger, the former shadow minister for mental health, said the messages had caused her ``great fear and anguish''.
She said the incident had left her in a state of ``huge distress'' and ``it caused me to feel physically sick being threatened in such a way''.
``I was extremely concerned for my safety and I felt completely under threat. I had previously received anti-Semitic messages and threats but the reference to Jo Cox was terrifying,'' she said.
``The biggest concern was not knowing who this was, for all I knew the offender could have resided next door to me.''
Nimmo was jailed in 2014 for eight weeks for sending abusive messages on Twitter to feminist campaigner Caroline Criado-Perez and MP Stella Creasy.
It came after Ms Criado-Perez led a campaign using social media for a female figure to appear on a Bank of England note.
It included Nimmo telling Ms Criado-Perez to ``shut up'' and made references to rape followed by ``I will find you (smiley face)''.
Nimmo was remanded in custody and told he would be sentenced for all three cases on February 10.