Mum Hits Fund Target After Son's Death In Cambodia
4 January 2017, 12:26 | Updated: 4 January 2017, 12:28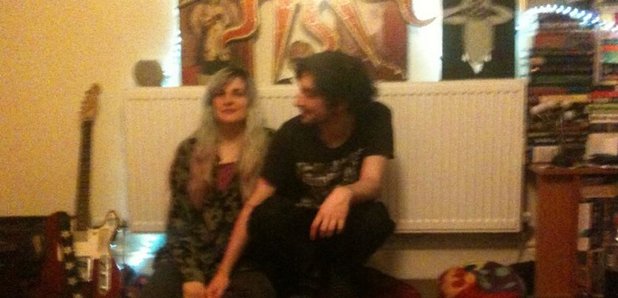 A grieving mother has reached her funding target so she can fly to Cambodia to cremate her son who was found dead with his new wife.
Robert Wells, 36, from Sunderland, married Imogen Goldie, 28, from London, on Christmas Day but they were reportedly found hanged with a suicide note in a guest house a few days later.
The couple had travelled to the seaside town of Sihanoukville, best known for its white sandy beaches.
Mr Wells's mother Collette had set up an online funding appeal as she said she was ``desperate to get out there to cremate him and bring his ashes home''.
She added:
"I know it is a difficult time of year financially, but if you can find it in your heart to donate an amount, no matter how small, I would be eternally grateful.''
The target of £3,000 has been passed after 77 people donated, and the fund is now approaching £4,000.
Posting on the funding page, Ms Wells said she is hoping to speak to the funeral company in south-east Asia to get a clearer idea of costs.
``My mind has been completely blown away by the generosity, kindness and of family, friends and complete strangers,'' she said.
``Can I just thank you all from the bottom of my heart for every donation. Every single penny is appreciated and has made such an enormous difference in lightening my load. Sending each and every one of you my heart-felt love.''