Man Armed With 'Stun Gun' Holds Up Sunderland Petrol Station
7 January 2017, 07:11 | Updated: 7 January 2017, 07:13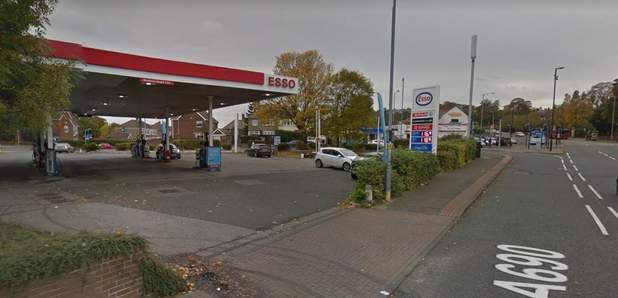 A masked man, armed with a "stun gun type weapon" has stolen cash and cigarettes from a petrol station in Sunderland.
It happened around 3am on Friday, January 6th, when he entered the Barnes Esso service station armed with a stun gun type weapon.
He threatened the cashier and demanded they handed over cash and cigarettes before fleeing.
The man is described as being around 5ft 7ins tall, wearing all dark clothing and a balaclava and spoke with a local accent.
Enquiries are ongoing into the incident and officers are keen to speak to the driver of a metallic / silver Peugeot 206 cc that was parked on the forecourt at the time of the incident and who left without buying anything.
A man also came into the store around 20 minutes before the attack and left without buying anything.
Officers are appealing for the driver of the Peugeot and the man to come forward and contact them. Anyone with any information is asked to contact police on 101 quoting reference number 97 06/01/17.