Hate Crimes Up In North East After EU Vote
15 February 2017, 06:00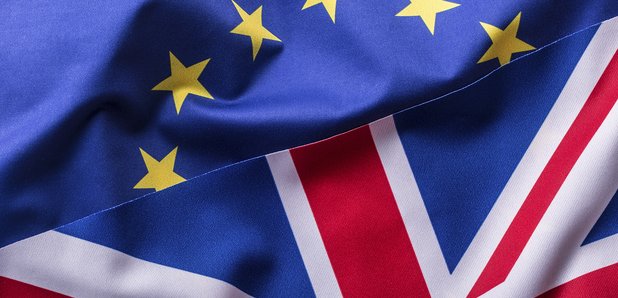 Hate crimes have gone up to record levels in parts of the North East following last year's EU referendum.
Northumbria Police saw the number of cases go up by 48%, one of the biggest rises in the country.

The force received 394 reports of hate crimes in the three months following the country's vote to Leave the EU in June.

That's its highest ever for quarterly figures.

Similarly, Cleveland Police also dealt with a record 159 cases in the same time period, which was a hike of 29%.

Durham Police received 66 reports of hate crimes, up 16% on previous figures.

33 out of 44 forces recorded the highest quarterly number of hate crimes since comparable records began in April 2012.

Only four forces reported a decrease on the previous three months before the referendum.

Lucy Hastings, director at Victim Support, revealed the charity last year supported 16,000 victims of hate crime in England and Wales and confirmed a spike in referrals in the immediate aftermath of the referendum.
She said the rise could be linked to increased publicity about hate crimes, which ``encouraged more people to report or seek support''.
She added: ``Hate crime has no place in our society and every victim of this crime is one too many."