Funeral Held For Gateshead Tunisia Victim
14 July 2015, 17:32 | Updated: 30 March 2016, 13:50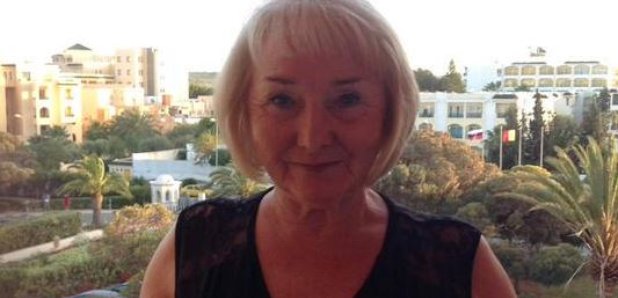 A grandmother of four from Gateshead killed in the Tunisia terrorist atrocity was ``beautiful, a woman of dignity and style with a heart of gold'', mourners at her funeral have been told.
Lisa Burbidge, 66, was one of the 30 British holidaymakers killed in the attack in Sousse, an event which stunned the world, the rector taking the service said.
The centre of Whickham, a suburb of Gateshead, came to a stop for the funeral at the St Mary the Virgin Church.
Mrs Burbidge was mother to Melanie and Louise, and was devoted to her late husband Bill who died exactly 10 years before her.
The order of service showed the couple smiling for the camera with the words ``together forever'' under the image.
During the service her granddaughters paid tribute to the trendy grandmother who lived for others and in whom they could confide.
The Rev Barry Abbott, the rector, said: ``Lisa was beautiful, a woman of dignity and style with a heart of gold whose role was to nurture and care for those around her, always putting others before herself.
``She loved her mum Betty, Melanie and Louise her wonderful girls, and her grandchildren with all her heart - a love that will never end.''
He also spoke about the horror the gunman caused when he murdered 38 people on June 26.
The rector said: ``The pain and tragedy of Lisa's death, along with all who died or were injured in Tunisia, has stunned the world.
``Our cities, towns and communities have felt the shock waves of this crime.
``Here, and the surrounding area has seen a great outpouring of support.
``A wave of compassion has grown from this shared pain.
``When one of us is hurt we all hurt. Our community, along with all of Gateshead have come together to support Lisa's family and the society we cherish.''
Loudspeakers relayed the service to people stood on the green outside the packed church.
Scores of floral tributes have been left by local well-wishers on the approach to the church which has stood for 900 years.
A private burial service followed the funeral.