Deal Gives North of Tyne Area Big Investment And New Powers
24 November 2017, 12:25 | Updated: 24 November 2017, 12:32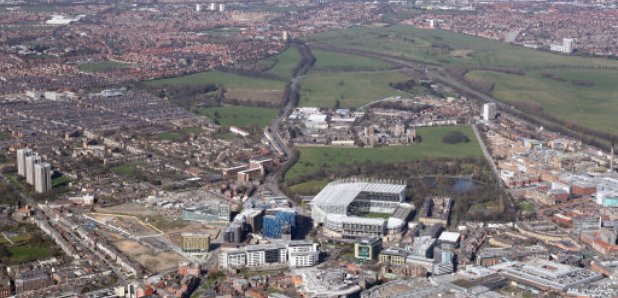 Newcastle, North Tyneside and Northumberland are to receive £600m of Government investment over the next 30 years to grow their economies.
It's part of a devolution package – giving powers usually held in Westminster back to the North East.
The 'North of Tyne' area is one of the areas getting a directly elected mayor - who will be chosen in 2019.
The so-called "Geordie Boris" will have powers over areas like housing, transport, planning and adult education.
The Government claim the deal will result in a £1.1bn boost for the region's economy, and see the creation of 10 thousand new jobs.
It follow's the Chancellor's announcement on Wednesday, £337 million pounds will be spent upgrading the old trains on the Tyne and Wear Metro.
The idea of the devolution deal is to allow local areas to prioritise where money gets spent – to boost economic growth.
A similar initiative is already off the ground in the Tees Valley area – after Ben Houchen was elected as one of the first 'Metro Mayors' earlier this year.