Another Setback for Ashington Man Jailed In India
7 October 2017, 08:04 | Updated: 7 October 2017, 08:41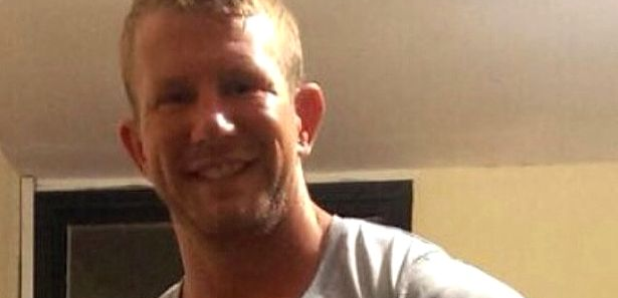 The sister of an ex-soldier from Ashington who's in jail in India has told Capital his appeal judge stepping down is big set back.
Nick Dunn has been in prison accused of firearms offences for almost four years.
Lisa Dunn was told yesterday that the judge decided the case was too complicated for him to rule on.
Lisa and the families of six other men who were convicted alongside Nick are waiting to hear when a new judge will be appointed.