Manchester United Charged over Late Bus
3 October 2018, 14:02 | Updated: 3 October 2018, 14:07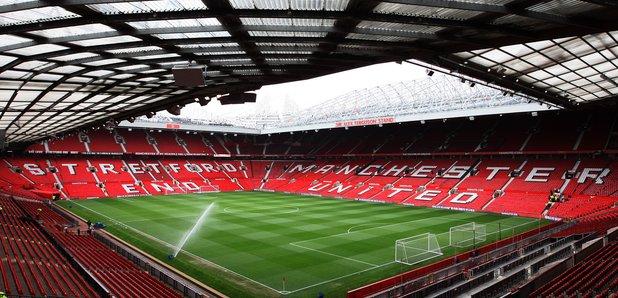 Manchester United are facing UEFA disciplinary proceedings after their late arrival for Tuesday's Champions League encounter against Valencia saw kick-off delayed.
Jose Mourinho's men arrived at Old Trafford at 7.15pm on Tuesday night due to traffic in the city, leading kick-off to be put back by five minutes.
UEFA has subsequently opened disciplinary proceedings against United for "late team arrival" and "late kick-off" in the Group H match that ended 0-0.
Valencia have also been charged over the late kick-off and face others for the "setting off of fireworks" and "kit infringement". The case will go before the UEFA Control, Ethics and Disciplinary Body on October 18.