Capital Reports: Manchester
18 October 2018, 07:52 | Updated: 17 January 2019, 08:18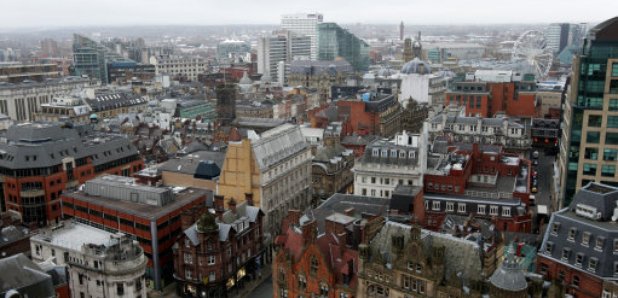 The top stories in Manchester updated throughout the day - listen on FM, Online and Digital.
Thursday 17th January
Gangland Hitman Convicted
Police say the conviction of a gangland hitman for the murder of a Salford Mr Big more than 3 years ago sends out a strong message to criminal gangs.
Mark Fellows has also been found guilty of shooting dead Paul Massey's friend - mob enforcer John Kinsella in Merseyside last year.

Talks For Plan B Brexit Start
Theresa May's trying to get MPs from all parties to put self interest aside and get on with delivering Brexit.
After narrowly surviving a vote of no confidence in her Government last night, she's already held talks with some leaders
Jeremy Corbyn's refusing to get involved unless a no deal is ruled out.

Appeal After Man Pushed Down Stairs
On our twitter feed there's CCTV of a man police want to speak to after a man was pushed down the stairs of a nightclub in Altrincham.
It happened last October.
He was found in a pool of blood with a broken cheekbone - eye socket and ribs.

Fur Crackdown
There's a crackdown on clothes shops that advertise real fur as faux fur.
They're being told to make sticter checks before putting items on sale.
Tougher punishments are coming in next month.