Capital Reports: Manchester
16 August 2018, 08:11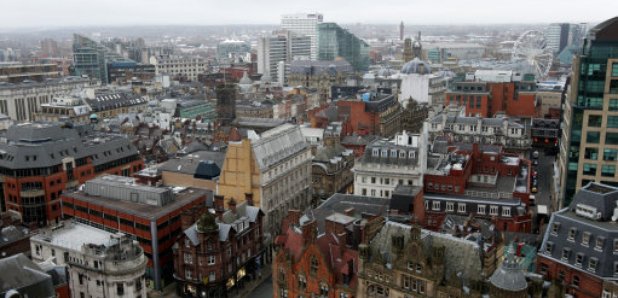 The top stories in Manchester updated throughout the day - listen on FM, Online and Digital.
Thursday 16th August
A LEVEL RESULTS DAY
Thousands of students have been picking up A Level results today.
A survey has found 75% do still see the value in going to university but that number has dropped significantly over the last five years.
ALEXA... ALEXA... ALLLEEEXXAA
It's claimed people with regional accents are having to change the way they talk to devices like Alexa or Siri.
A third of people asked say they regularly have to alter the way they speak to be understood.

MORE ARRESTS OVER RAPPER MURDER
Detectives investigating the murder of 21-year-old Miguel Reynolds in Netherton back in June have arrested another two men.
Altogether thirteen people have been arrested.
MAN CITY SUFFER MAJOR INJURY BLOW
Manchester City could be without Kevin de Bruyne for up to four months.
The Belgian's having tests on a knee injury which he picked up in training yesterday.