Capital Reports: Manchester
23 May 2019, 10:09 | Updated: 23 May 2019, 10:10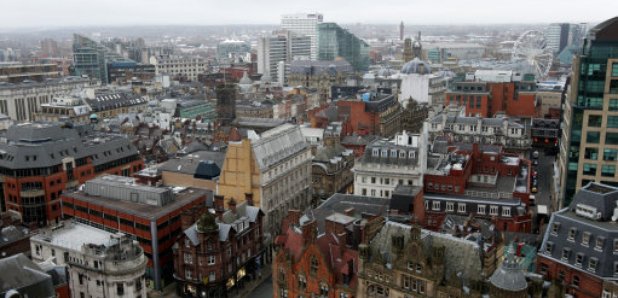 The top stories in Manchester updated throughout the day - listen on FM, Online and Digital.
Thursday May 23rd
Cough Mixture Drug Craze
There's a warning teenagers are getting hooked on a potentially lethal mix of lemonade, boiled sweets and codeine
It's known as 'Purple Lean' 'Purple Drank' or 'Liquid Heroin' can be bought for £5 a go on social media.

Bells Ring For 22
People have once again come together in the centre of Manchester to pay tribute to the victims of the Manchester Arena atttack.
Crowds gathered as bells rung out at 10.31 last night - the moment of the bombing two years ago.

Fatal Stabbing In Tameside
A woman's been arrested after a man was murdered in Dukinfield.
Police were called out to reports a man - in his 30s - had been stabbed at a flat just after midnight.

Bury Team Call For Quick Sale
Bury's players have put out a statement urging the club's owner to sell - quickly.
They say they've not been paid for 12 weeks.
They believe Steve Dale who bought the club for a pounds has already had offers that would make him money.