Capital Reports: Manchester
18 October 2018, 07:52 | Updated: 5 November 2018, 07:14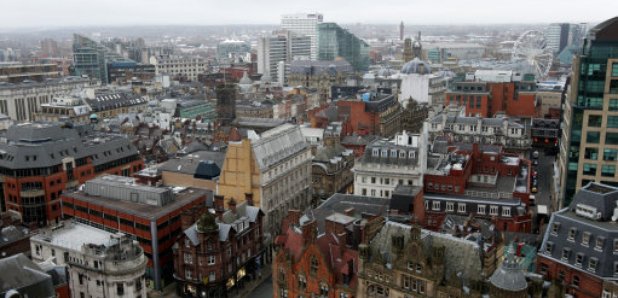 The top stories in Manchester updated throughout the day - listen on FM, Online and Digital.
Monday 5th November
Living Wage Goes Up
Around 180-thousand people are in line for a pay rise.
Companies ranging from football clubs and banks to universities have signed up to the voluntary living wage of £9p/h.
Calls For Cigarette-Style Warnings On Fireworks
Plastic surgeons are calling on the government to introduce graphic warnings on all firework packaging like on cigarettes.
The number of people admitted to A-and-E after being injured by one has more than doubled in less than a decade.
Doctors say they're concerned dangerous fireworks are generally packaged like toys.
Investigations Continue Over Fatal Crash In Alderley Edge
Police are looking into the cause of a minibus crash in Cheshire which has left a man and a child dead.
Nine other people were injured when it collided with a car in Alderly Edge in the early hours of yesterday morning.
City Back On Top Of Premier League
Manchester City are back on top of the Premier League after thumpting Southampton 6-1 at the Etihad yesterday.
They are two points clear of second place Chelsea who beat Crystal Palace 3-1 to move above Liverpool on goal difference.