Capital Reports: Manchester
29 July 2019, 10:55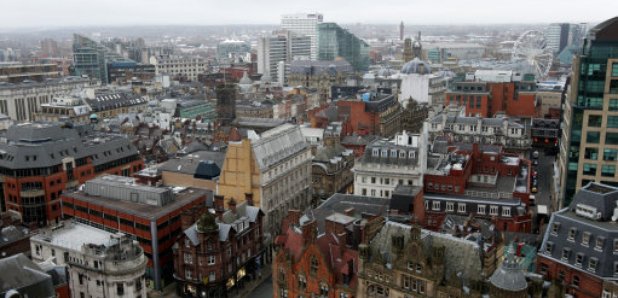 The top stories in Manchester updated throughout the day - listen on FM, Online and Digital.
Monday July 29th
Flood Risk For Manchester
Greater Manchester's dealing with floods after two days of pretty non-stop rain.
Last night the canal in Castlefield broke its banks.
Rochdale's seem 100mm of rain in 48 hours that's more than the average for July.
The fire service got 116 emergency calls about floods in 24 hours from 8am yesterday.

Three Dead In California Shooting
A 6 year old boy is believed to be among the victims of a shooting at a food festival in Northern California.
2 others were killed and 15 injured
The gunman was shot dead but officers are investigating whether a second person was involved.

Extra Safeguards For TV Contestants
New rules are being brought in to make sure people taking part in TV and radio shows are looked after properly.
It follows the deaths of a man who appeared on the Jeremy Kyle Show - and two people who'd taken part in Love Island.
Media watchdog Ofcom says people shouldn't be caused unjustified distress or anxiety.

Big Year Predicted For Love Island Winners
Experts say the winners of this year's Love Island could make up to 2 MILLION pounds in their first year.
Tommy and Molly-Mae are the favourites.