Airport Drop Off Charges Revealed
3 July 2018, 09:06 | Updated: 3 July 2018, 09:09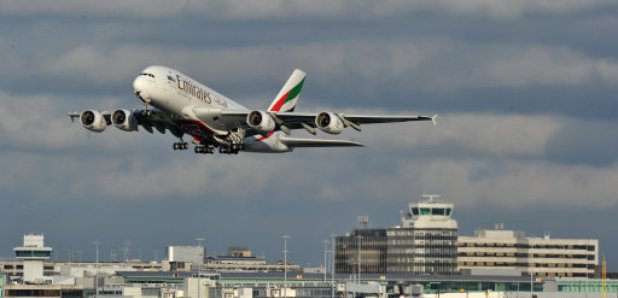 Controversial new drop off charges will come in at Manchester Airport next week.
From Tuesday 10th July there will be a new system intended to reduce congestion around the busiest areas.
It means if you want to be dropped off right outside the terminals you'll have to pay £3 for 5 minutes or £4 for 10 minutes. There won't be any charge for blue badge holders. New dedicated drop-drop off sites have also been created further away with free regular shuttles taking passengers to terminals.
There is no change to arrangements for picking people up, with those collecting passengers asked to park in the car parks at each terminal (£4 for 30 minutes).
Tricia Williams, COO of Manchester Airport, said:
"Manchester Airport has seen a significant increase in passenger volumes in the past five years and is heavily investing in further growth and improvements to the customer experience, most notably through our £1bn transformation programme.
"This growth, coupled with imposed security restrictions on forecourt capacity and an inability to increase available space, has led to extreme congestion around the estate, especially at peak times. It became clear we had to take a more proactive approach to managing this, as Manchester Airport continues to grow, which is why we are introducing this forecourt management system.
"We are committed to ensuring people can still be dropped off for free at the airport, which is why we have invested in the creation of a dedicated drop-off site and free shuttle service. The location of the site has been carefully chosen due to its proximity to all terminal and the motorway network"