9 Years Too Long To Solve Homelessness
13 August 2018, 12:26 | Updated: 13 August 2018, 12:31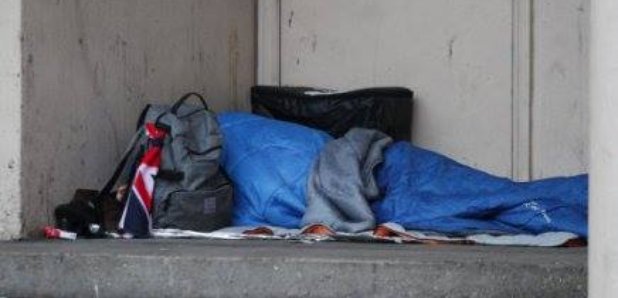 The Government's set out plans to spend 100 million pounds trying to end rough sleeping in England by 2027.
Part of it will see homeless people given support for mental health problems and addiction.
Greater Manchester's already working towards a target of 2020.
Deputy Mayor of Greater Manchester Bev Hughes said: "Any investment into ending the humanitarian crisis of rough sleeping has to be welcomed, and we will work with the Government to see what these proposals mean for the work we are already doing in Greater Manchester.
"Here we want to end the need for rough sleeping by 2020, and this is well ahead of the Government's target of 2027. In Greater Manchester we understand the scale and depth of the problem, which is why we are taking urgent action now. We simply can't wait nine years to solve this.
"Ending the need for rough sleeping in Greater Manchester by the end of the decade is a bold ambition - but that's how we do things here. And it's more than just talk - we've brought together public bodies, the private sector, and the community and voluntary sector in a way that simply isn't happening elsewhere. We've produced a clear and deliverable plan which is starting to see results."
Homeless charities are welcoming the plan as a significant step towards helping the estimated 4,750 people sleeping rough on English streets on any given night.
Housing Secretary James Brokenshire has admitted there's no new money behind the fund.