Latest School Closures in Liverpool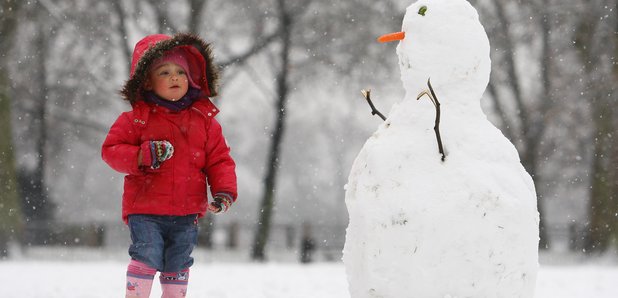 Get all the latest news on school closures in Liverpool here.
Capital Breakfast will keep you updated in the morning and Graeme & Dylan will on your way home.
For a list of the latest school closures near you click on the relevant council below.
_____________________
_____________________
We'll have updated travel bulletins twice hourly in Capital Breakfast between 6 & 9am and Capital Drivetime with Graeme & Dylan between 4 & 7pm.

You can also check out the latest travel issues using the local, regional and national transport links below.

LOCAL:

Trains
Air

NATIONAL:
Traveline - 0871 200 22 33 - for links to national and local ferry, rail, airport and bus information.

Road:
Highways Agency
Traffic Map - real-time traffic information on the Motorways in all regions.

Rail:
National Rail Enquiries - 08457 48 49 50
Network Rail
Eurostar- 08705 186 186
Eurotunnel - 0990 353 535

Bus:
Stagecoach - 01788 535555