Shadow Europe Minister Apologises After Comments At Referendum Rally In Derbyshire
19 May 2016, 16:35 | Updated: 19 May 2016, 16:39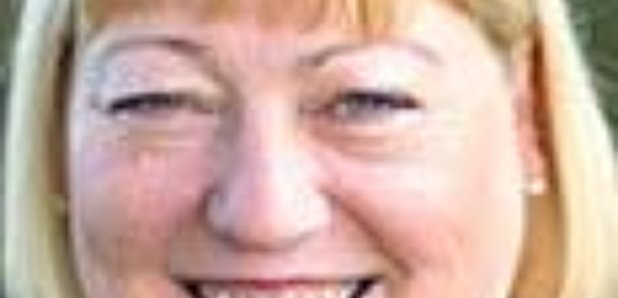 Shadow Europe minister Pat Glass has apologised after describing a voter as a ``horrible racist'' while on the EU referendum campaign trail in Derbyshire.
She made the comments at the end of a radio interview after the encounter in Sawley, Derbyshire, adding ``I'm never coming back to wherever this is''.
Ms Glass said the comments were ``inappropriate'' and apologised to the people of Sawley ``for any offence I have caused''.
The remarks, which have drawn comparison with Gordon Brown's infamous ``bigoted woman'' comment following his meeting with Gillian Duffy during the 2010 election, came at the end of an interview with BBC Radio Derby.
She can be heard telling the reporter: ``The very first person I come to is a horrible racist. I'm never coming back to wherever this is.''
The BBC reported that the man she was referring to denied being a racist and said he had referred in the conversation with Ms Glass to a Polish family in the area who he believed were living on benefits, and said he described them as ``spongers''.
North West Durham MP Ms Glass said: ``The comments I made were inappropriate and I regret them.
``Concerns about immigration are entirely valid and it's important that politicians engage with them.
``I apologise to the people living in Sawley for any offence I have caused.''
Tory MP Maggie Throup, whose Erewash constituency includes Sawley, said the Labour frontbencher ``needs to understand that the EU referendum is a highly emotive subject with passionate views on each side of the debate''.
``Her comments echo those of Gordon Brown's during the ill-fated Labour general election campaign in 2010, and clearly demonstrate just how out of touch Labour still are with a large proportion of British people.''
She called on the shadow Europe minister ``to make a full apology to my constituent at the earliest opportunity'' and to return to the area ``to see for herself just how great a place it is to live, work and raise a family''.