Notts Police Officer Filmed Driving Holding Mobile Phone
1 December 2015, 11:05 | Updated: 30 March 2016, 13:50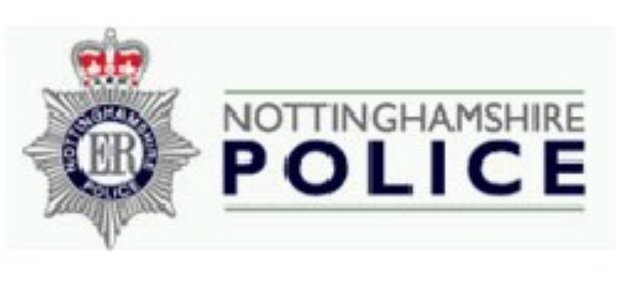 A Nottinghamshire police officer has been caught on camera apparently using a phone at the wheel of a police van.
In the eleven-second clip, the driver of the Nottinghamshire Police van is seen to have one hand on the wheel and the other holding a mobile phone.
The video was taken of a driver on Centenary Way, Rotherham, South Yorkshire, on Monday.
Paul Murphy, head of Nottinghamshire Police's professional standards directorate, said police officers and staff were ``not above the law''.
He said: ``Senior officers were made aware of this particular incident after it came to light yesterday. Investigative action was taken swiftly.
``The person driving at the relevant time is a police officer and is subject of investigation.
``In advance of a formal interview, appropriate action will be taken to refer the officer to our driver training team for reassessment to drive police vehicles.
``Nottinghamshire Police officers and staff are not above the law, being accountable as any member of the public would be.
``When employees fall short of these standards, it is absolutely right that it is brought to our attention.''