Man Jailed For Life For Killing Nottingham Teacher
12 October 2015, 15:16 | Updated: 30 March 2016, 13:50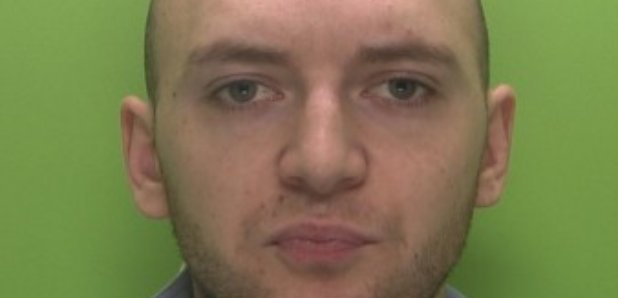 A man's who stabbed a Nottingham teacher to death has been jailed for life.
25-year-old James McCarthy from Calverton killed 47-year-old Julie Semper six months after their relationship ended.
He'll have to serve at least 27 years.
The alarm was raised whenJulie who was a teacher at Bilborough College, hadn't turned up for work. A concerned colleague went to her home in Magadala Road, Nottingham, on 4 February this year to check on her and found her body.
Police were called and they found a bloodied bread knife at the scene.
McCarthy had been to see Julie on the evening of 30 January 2015. They had not seen each other for around six months after ending a relationship.
They got into an argument, and when Julie told him she couldn't trust him, he hit her in the face. He went on to choke her before stabbing her to death.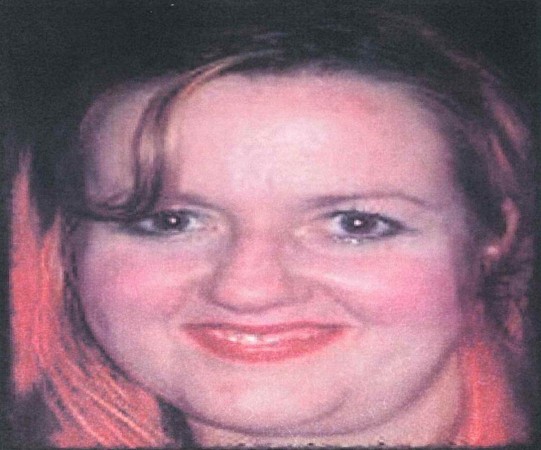 He took Julie's purse and keys, then left the flat, locked the door and was picked up by a friend.
When police searched McCarthy's home they found the keys, which had blood on them, and an alarm fob for Julie's car.
He was arrested and in interview told police that after hitting Julie he panicked that she would report him to police and he would go to jail, so he carried out the frenzied attack.
While on remand for the murder, McCarthy attacked another offender at Nottingham Prison on 2 June and was charged with attempted murder.
He entered the cell of his 43-year-old victim and strangled and stamped on him, leaving the man in a coma for several weeks.
McCarthy pleaded guilty to that too and received a sentence of eight years to run after his 20 year minimum for sentencing for killing Julie Semper.
"A Dangerous, Evil Man"
Following sentencing, Detective Superintendent Simon Firth, of Nottinghamshire Police, said: "James McCarthy is an extremely dangerous and, frankly, evil individual who mercilessly killed a defenceless woman who had been both a friend and a partner to him.
"Julie's death has left her family, in her particular her young daughter, devastated and utterly bereft. McCarthy will, thankfully, spend a very long time in prison.
"However, even that will provide no consolation to the family of Julie Semper, who have lost a caring and intelligent mother and daughter to the whim of a man who inexplicably believed he had the right to determine whether she should live or die."