Man Accused Of Killing Derbyshire Backpacker Mia Ayliffe-Chung Will Not Face Trial
5 April 2018, 14:05 | Updated: 5 April 2018, 15:49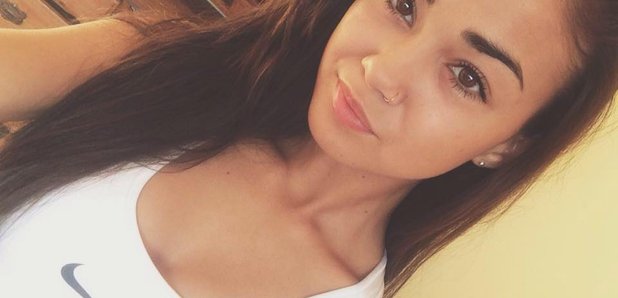 The man charged with the murder of 20-year-old Mia Ayliffe-Chung from Derbyshire has been deemed unfit to stand trial due to mental illness.
Mia Ayliffe-Chung, from Wirksworth, Derbyshire, was stabbed to death at a backpackers hostel in Queensland state in 2016.
Ayad had reportedly smoked up to four marijuana cigarettes a day for years before the attack and was under the delusion that '50 local farmers and hostel staff wanted to kill him and burn his body in a pizza oven', lawyers told the court.
"He thought that a cleaner at the hostel had told him he would be killed when he went to check out and he thought the owner of the hostel was making excuses as to why he couldn't leave," Justice Dalton said.
30-year-old Tom Jackson also died of fatal injuries 7 days after the incident.
Smail Ayad reportedly jumped from a balcony before stabbing a dog to death and inflicting fatal wounds to Jackson, who was trying to shield Ms Ayliffe-Chung.
The court has ruled that he will no longer be tried for the charges of 1 count of murder, 2 counts of attempted murder, 1 count of serious animal cruelty and 12 counts of serious assault.
He is now being held in a mental facility before being sent to France.