Jobs Fair Held For Former Mark Group Employees
15 October 2015, 18:21 | Updated: 30 March 2016, 13:50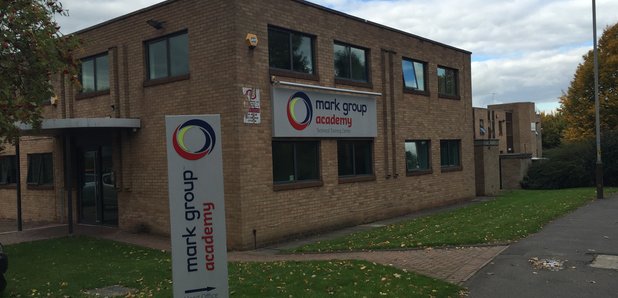 A jobs fair's been held to help some of the 1,000 people made unemployed when the Mark Group in Leicester when into administration.
Big businesses turned up to see if they could take on some of the skilled workers. But there were mixed feelings about what was on offer from the former employees who spoke to CApital:

Meanwhile senior management announced a buyout of part of the business. That could save up to 235 of the jobs.
Liz Kendall organised the jobs fair this afternoon (15 October) and told Capital she's pleased some jobs will now be saved.