Funeral Details Released For Nottinghamshire Tunisia Victim
23 July 2015, 18:30 | Updated: 30 March 2016, 13:50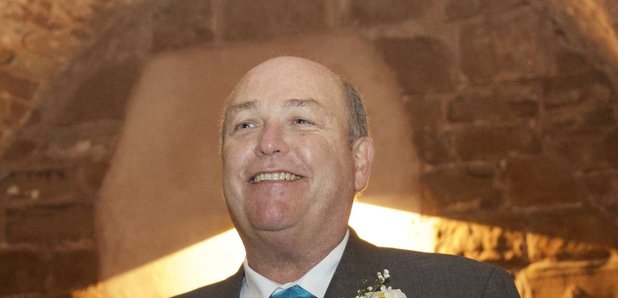 It's been confirmed the funeral for a Nottinghamshire man killed in Tunisia will take place on Monday.
John Stollery was on holiday with his family when he was killed by the gunman in Sousse. He was one of 38 people including 30 Britons to die at the resort.

He'd worked for the County Council for 33 years and as a social worker for 16 years.
The funeral service will take place on Monday, July 27th at 3.00pm at St Edmund's Church in Walesby.
John's wife has asked that the funeral service is celebration of John's life and achievements and and that those coming wear something pink, John's favourite colour.

The service will be followed by a private committal service for family and close friends at Sherwood Forest Crematorium, Ollerton.

The family has requested that donations be made to the Alzheimer's Society in lieu of flowers and can be donated through funeral directors AW Lymn by Gift Aid in John's name and at donation boxes at St Edmund's Church.

Members of John's former regiment, 2 Para, will also be there.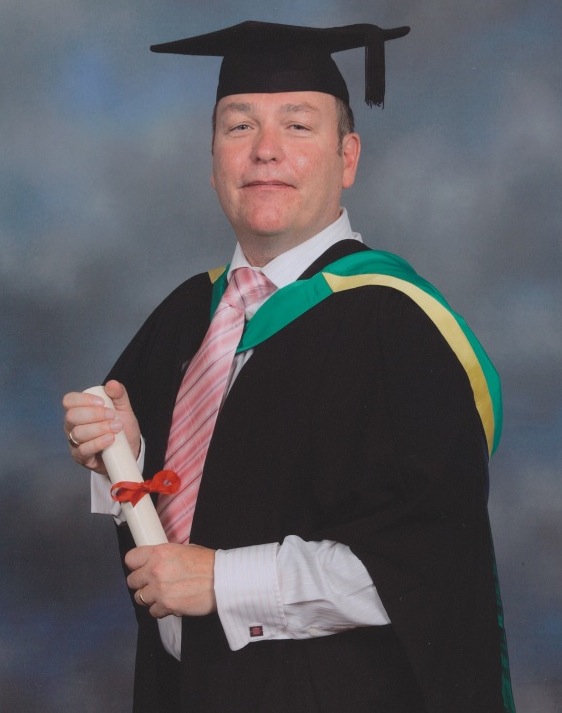 John's wife Cheryl said: "John was a devoted husband, my best friend and a fantastic dad to our son Matthew and we miss him every moment of every day.

"We had so many plans and dreams about our future together and I feel so lost and empty without him.

"Matt and I are finding it extremely difficult to come to terms with the way John was taken from us in such a horrific and tragic way when we were just on a family holiday together.

"I feel privileged to have been his wife and I'm so proud of the outstanding tributes that have been paid in his memory."

Cheryl added: "John, you always gave of yourself to others and to us so we could have brighter future. Shine brightly with the stars above. Love and miss you forever.

"Matt and I also wish to remember the other victims and their families and we want to send our warmest and sincere thanks to everyone who has offered us kindness and support over the last few weeks."

Close colleague Steve Edwards added: "We have lost a truly magnificent social worker and there will be a huge gap in the lives of the children he cared for."