Derbyshire Police Release Warnings Over Romance Fraud
3 February 2016, 15:09 | Updated: 30 March 2016, 13:50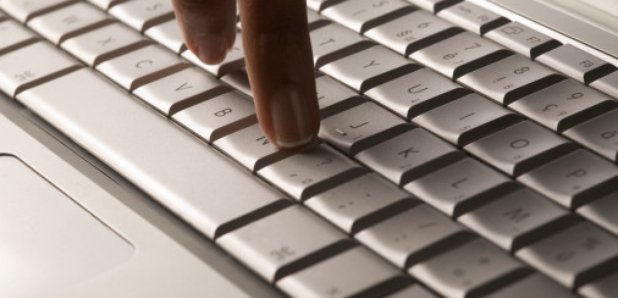 Derbyshire Police have re-released a film to help raise awareness of romance fraud in the run-up to Valentine's Day.
A Derbyshire woman who lost £20,000 through an online dating scam's told Capital it's easy to get drawn into the lies.
Police say they've dealt with many cases in the county where women AND men have lost thousands of pounds.
Maggie was emailing a man who said he was from America and wanted to meet with her.
DC Julie Wheeldon from Derbyshire Police tells Capital that often the vulnerable are targeted.
She has released this advice for people using online dating sites:
Always trust your instincts. If you think something feels wrong, it probably is;
Guard your privacy and be wary about revealing too much about yourself;
Never send money or give credit card or online account details to anyone you don't know and trust;
Communicate with people locally and not from overseas, although you should be aware that someone might tell you they are in the same country as you when they are not;
Never reply to communications from someone who you meet on a dating site or chat room and then wants continue the communication by email.