Cancer Wards Closed At Leicester Royal Infirmary
18 February 2016, 13:57 | Updated: 30 March 2016, 13:50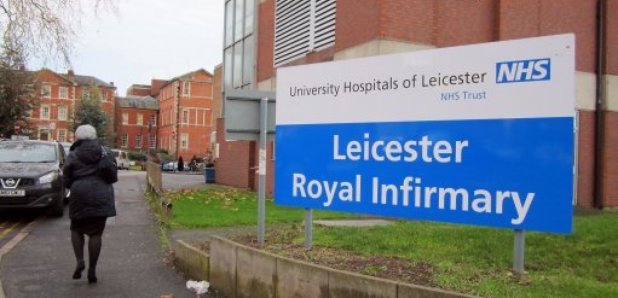 Leicester Royal Infirmary have told Capital that 3 cancer wards are currently closed at its site due to a number of patients having caught Swine Flu.
The latest figures taken last night (17th February) are that 14 cancers patients have the virus with wards 39, 40 and 41 being closed.
All 14 patients remain in isolation.
Liz Collins, lead nurse for infection prevention at Leicester's Hospitals, said:
"We have seen an increase in the number of flu cases in February, in both the community and across our hospital sites.
"Fourteen patients on three Haematology wards at the Leicester Royal Infirmary have developed symptoms that have been confirmed as flu. All necessary precautions were taken and these patients have been isolated to avoid an outbreak.
"We ask visitors who have cold and flu symptoms, such as a cough, runny nose or high temperature, to stay away from the hospital to avoid passing on their infections to our patients."
Dr Philip Monk, consultant in communicable disease control with Public Health England in the East Midlands, said:
"On Monday, it was thought three people on the wards might have flu, and because these patients have very little immunity, it was decided to swab all patients and 14 were confirmed as positive.''