14 Years For Tom Webb Murder
29 July 2016, 17:36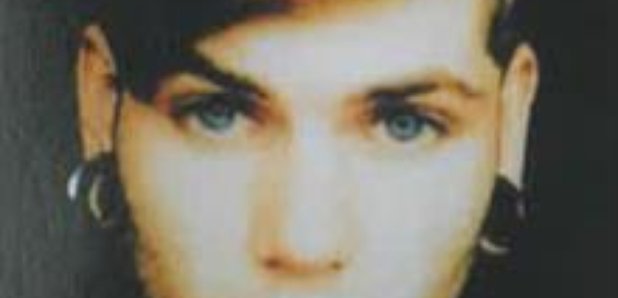 A 16-year-old has been sentenced to a minimum of 14 years for murdering 22-year-old Tom Webb in Derby.
Haris Mohammed, from Allenton, stabbed Tom in Derby city centre in January.
Mohammed will start his sentence in a detention centre and get moved to a prison when he's old enough.
Tom's Mum 'Can't Forgive Killer'
During sentencing at Nottingham Crown Court, Tom's mum said she can't forgive Haris Mohammed for murdering her son.
She decribed Tom as loving, kind, thoughtful, non judgmental and inclusive; saying her son wanted to marry his girlfriend, have children, learn to drive and join the navy.
Since his death, she has suffered debilitating night terrors and been diagnosed with Post-traumatic stress disorder.
In a statement, Tom's mum went on to say that Haris Mohammed destroyed both of their lives in January, when he stabbed her son to death.
She told the court that her life purpose, to be a mum to Tom, has ben taken away.
Tom Was 'There For Anyone'
A friend of Tom has told Capital the 22-year-old was 'there for anyone'.
Tom's friend Daniel has been speaking to Capital about losing his best mate.