Carwyn Jones i Deithio i Norwy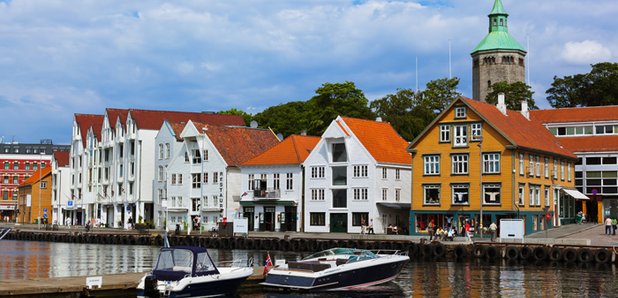 O flaenllaw Brexit, Ahead of the Brexit, mae prif weinidog Cymru yn teithio i Norwy i gwrdd â rhai o wleidyddion y wlad.
Y bwriad y daith yw dysgu am berthynas Norwy â'r Undeb Ewropeaidd.
Dydi Norwy ddim yn rhan o'r UE, ond mae ganddi fynediad i'r farchnad sengl.
Yn siarad cyn yr ymweliad, fe ddeudodd Carwyn Jones:
"Mae hi'n bwysig cryfhau perthnasau hefo gwledydd ar draws Ewrop a gweddill y byd i ddeall marchnata rhwng gwledydd gwahanol yn well.
"Dros y triddydd nesaf, 'nai cwrdd â busnesau a gwenidogion Norwyaidd hefo cyfrifoldebau dros weithio hefo'r UE.
"Does ddim gwlad sydd erioed wedi gadael yr UE a felly, wrth i ni nesau diriogaeth diethr, mae hi'n hollbwysig casglu cymaint a wybodaeth a sy'n bosib."