Wolverhampton Stab Victim's Family Offer Reward For Info On Killer
4 December 2015, 17:27 | Updated: 30 March 2016, 13:50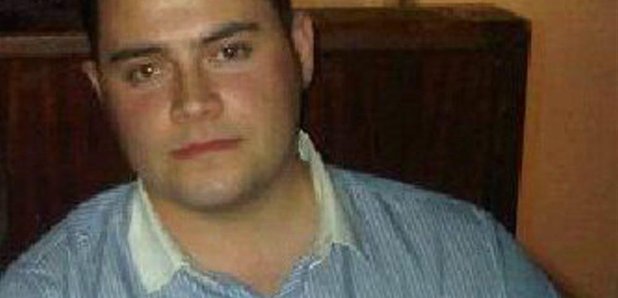 The mum of a murdered Wolverhampton man has told Capital she is worried her son's killer is still out there.
23 year-old Tom Kirwan was stabbed to death in 2012 after a fight broke out outside a nightclub in the city.
The family has raised £10,000 since it happened and a £15,000 reward is being offered to anyone who can help find the killer.
Detective Inspector Warren Hines, who leads the investigation, said:
"West Midlands Police is as committed today as we were on day one to bringing whoever is responsible for Tom's death to justice.
"I hope the incentive of a reward, not only from Crimestoppers but also Tom's family, will bring new information forward that we can investigate.
"We understand how difficult this is for Tom's family particularly in the lead up to the festive period and our thoughts remain with them."
Pauline Hadley, West Midlands Regional Manager for Crimestoppers, said: "This is a horrifying attack that has resulted in a young man losing his life when out doing what so many his age enjoy doing every week.
"This incident took place outside a busy nightclub, and there are sure to be people who saw what happened, so I would ask that you cast your mind back, and come forward with any information you might have.
"I promise you that your anonymity is guaranteed, we only want to know what you know, not who you are."