Police Search Waste Ground In West Bromwich For Missing Woman
4 December 2014, 14:03 | Updated: 30 March 2016, 13:50
Police have begun searching open land and gardens in West Bromwich for missing woman Lidia Pascale.
West Midlands Police said officers investigating the disappearance of Lidia Pascale will also search gardens in the vicinity of High Street, West Bromwich.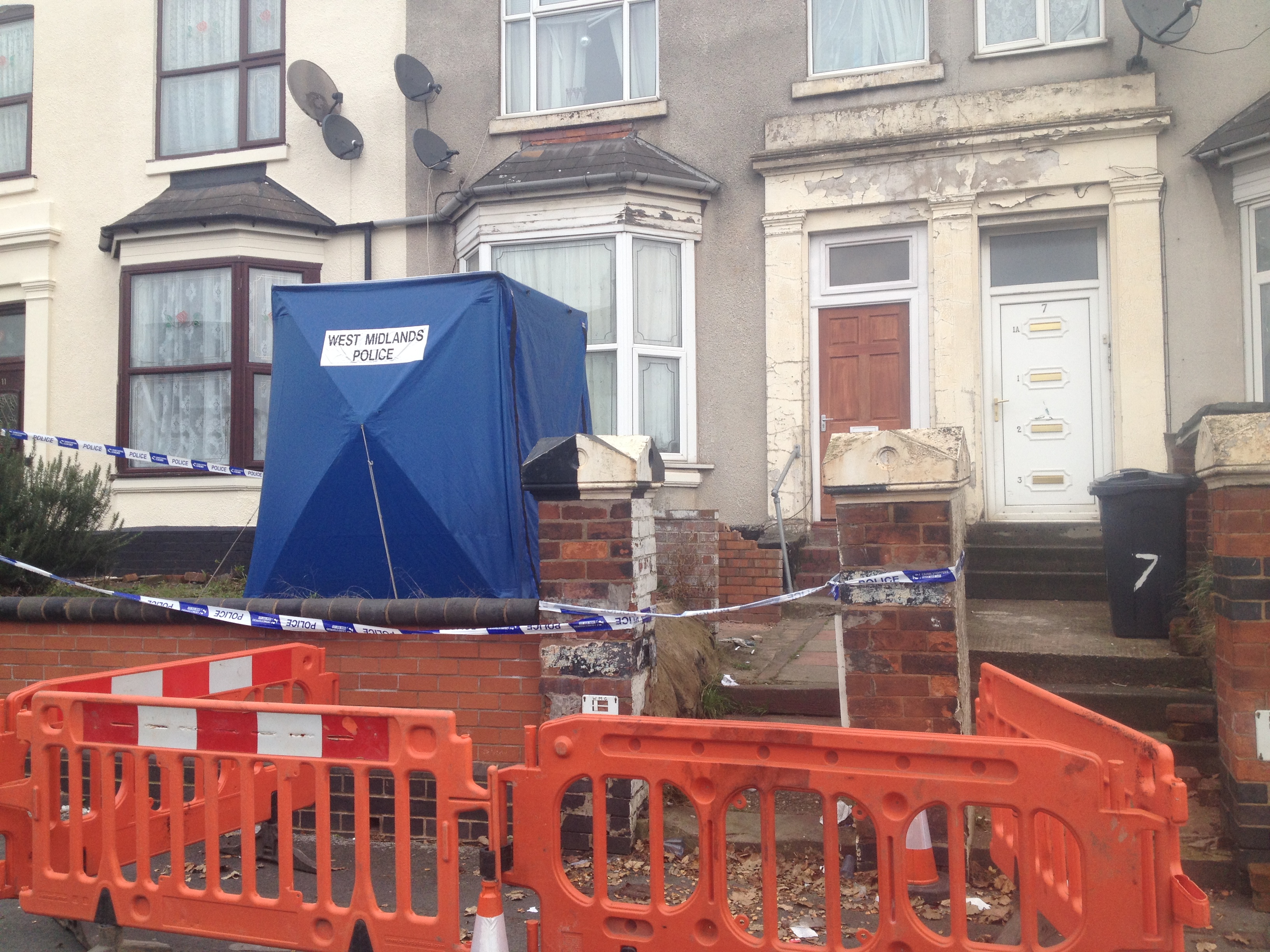 Ms Pascale, who had links to Smethwick and Coventry, was last seen on the evening of Wednesday November 19 in West Bromwich.
The 26-year-old, who was born in Romania is still missing, but detectives are now treating her disappearance as murder.
Two men, aged 32 and 37, appeared in court earlier this week after being charged with Ms Pascale's murder.
Chief Inspector Caroline Marsh said: "We will be searching the area where Lidia was last seen in a hope that we will find some clues into her disappearance.
"Officers will be searching open land, gardens, bins and areas in and around the High Street and I am appealing to anyone who may have known Lidia and who saw her around the time of her disappearance to call me with any information.
"I am determined to discover what happened to Lidia.
"It is quite sad to say that I am now looking for her body and I need people to come forward if they feel that they have seen something suspicious.''