Police Search For Bogus Birmingham Sikh Charity Collector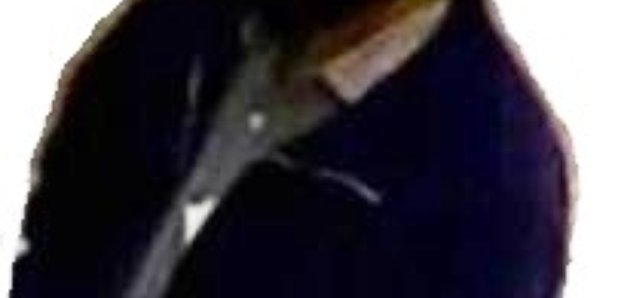 A bogus charity worker posing as a religious guru conned his way into a family's Birmingham home before stealing their jewellery.
It was the second time the man had been to the house in Stonor Road in the Hall Green area of Birmingham, West Midlands Police said.
On the first occasion the female occupant gave him £120 after he told her he was from a local Sikh temple and collecting for hungry children.
But the man returned five days later on Tuesday May 5, this time tricking his way into the home of the woman who was there with her two daughters.
Once inside he threatened to kill the girls, one of whom is in her teens and the other in her 20s.
Pc Andy Bishop said the terrified mother handed over £1,000 but the thief also demanded the family's jewellery making off with thousands of pounds worth of gold and gems.
He said: "This man has preyed on the woman's good nature by claiming to be a religious man or guru.
"I can think of no religion which would advocate such despicable actions.
"It is quite possible others have been targeted in this way and I would urge those people to come forward too.''
Police have issued a CCTV image of a man they want to trace in connection with the thefts and are urging anyone with information to call on 101.