Life Sentence For Kingstanding Man Who Strangled Mum Of Two To Death
12 September 2018, 12:45 | Updated: 12 September 2018, 12:48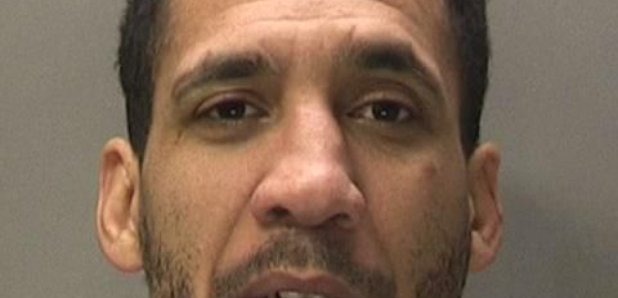 A man from Birmingham has been handed a life sentence for murdering Charlotte Teeling, five hours after meeting her in a shop.
41 year-old Richard Bailey met the 33 year-old from Worcester hours before the murder at his flat in Cooksey Lane in Kingstanding, back in February.
Tests concluded Charlotte died after being strangled and smothered during what he claimed was as "accident" during "rough sex".
But it took the jury at Birmingham Crown Court just one hour and 15 minutes to find Bailey guilty of murder.
The court heard how Miss Teeling's body was found a week after her death at his flat.
Opening the Crown's case at the start of the two-week trial, prosecutor Jonas Hankin QC said Bailey met his victim in a shop around five hours before killing her.
Mr Hankin told jurors: "The pathologist has concluded that her death was most likely the result of forceful compression of the neck.
"The prosecution case is that while having penetrative intercourse with Charlotte - whether with her consent or without - the defendant caused her death by strangling her and smothering her."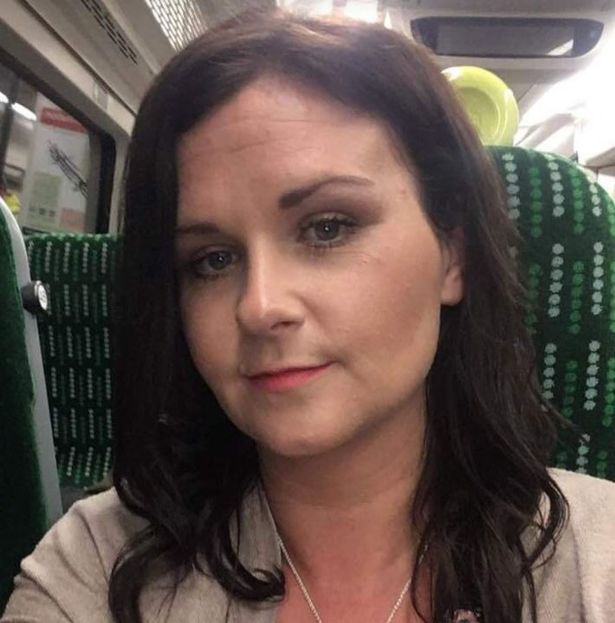 After killing Charlotte, Bailey used her bank card and travelled to Coventry, where he "wormed his way" back into the life of a former partner.
Bailey has today been handed a 29-year minimum jail term for the sexually-motivated murder of the mother-of-two.
Passing sentence after hearing that Bailey has 171 previous convictions, including offences of violence committed exclusively against women, Judge Patrick Thomas QC ruled that the killing was a murder involving "sadistic" conduct.