Birmingham Woman Who Killed Toddler Given Life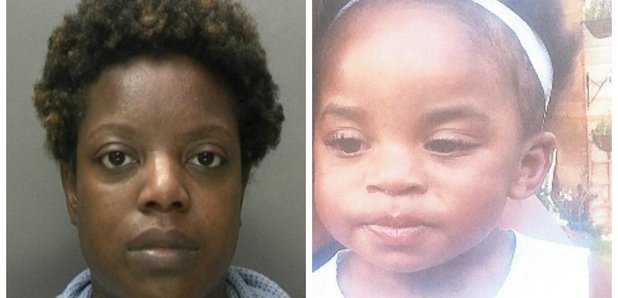 A mother-of-four from Birmingham has been jailed for murdering 18-month-old Keegan - months after she was made her legal guardian.
Kandyce Downer, from Weoley Castle, was sentenced to a minimum of 18 years after being convicted of killing her toddler at the family home in September 2015.
It took just three hours for jurors to return a guilty verdict at Birmingham Crown Court.
A post-mortem examination had revealed that Keegan, formerly known as Shi-Anne, died from a combination of old head injuries, blunt trauma to the chest, and septicemia.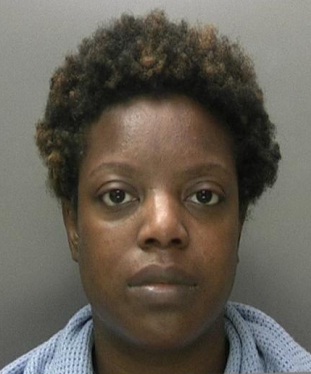 Speaking to the 34-year-old during sentencing, Mrs Justice Frances Patterson told Downer: "It is a horrible tale of callous conduct and at no stage have you showed any remorse.
"Why you changed from a loving mother to a brutal attacker of a defenceless child is a mystery."
A Serious Case Review is under way following Keegan's death, and the NSPCC has called on the investigation to examine why a Special Guardianship Order was used to place the vulnerable toddler back with her mother.
"Little Keegan did not deserve to be treated so abhorrently in her short life," a spokesman for the charity added.
"We hope this sentence will serve as a warning to deter others who would subject children in their care to such astonishing cruelty."