Homeless Man Admits Murdering Mum And Son In Stourbridge
3 October 2017, 17:21 | Updated: 3 October 2017, 17:25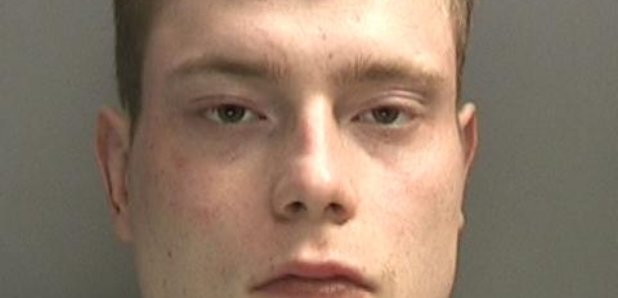 A homeless man who turned on a family who had befriended him has admitted murdering the mother and her 13-year-old son in a knife attack in their home in Stourbridfe.
24-year-old Aaron Barley, who was fed, helped with accommodation and even given a job after Tracey Wilkinson found him on the street, pleaded guilty to killing her and her son Pierce on the first day of his trial at Birmingham Crown Court.
He already admitted attempting to murder Mrs Wilkinson's husband, Peter, who he stabbed six times during the attack at the family's house in Stourbridge on Thursday, March 30, this year.
Both Peter and Lydia have been speaking to Capital about what they've been through:
Lydia Wilkinson was faced with the prospect of planning a triple funeral alone as she feared her father would die from his injuries in the days after he was stabbed.
The 19-year-old had been due to return to Stourbridge to see her family a day after the senseless murder of her mother and brother but instead found herself rushing to Birmingham's Queen Elizabeth Hospital.
The biology student, who recently began her second year of studies at Bristol University, was told to expect the worst after arriving at her father's bedside and seeing him under sedation.
Miss Wilkinson arrived at the hospital at about 5pm, around three hours after she learned her mother and brother had died.
"They took me to critical care and that was the first time I saw my dad - with countless machines hooked up to him, a lot of doctors around his bed," she said in a media interview organised through West Midlands Police.
"I remember thinking at that point in time that I was going to lose him as well because nobody could survive that state."
"I was told that my dad was still in theatre when I found out (about the stabbings) because I found out from my boyfriend ringing me to check if my family were OK."