EU Elections: Who Are Our Candidates?
26 April 2019, 07:00 | Updated: 14 May 2019, 10:48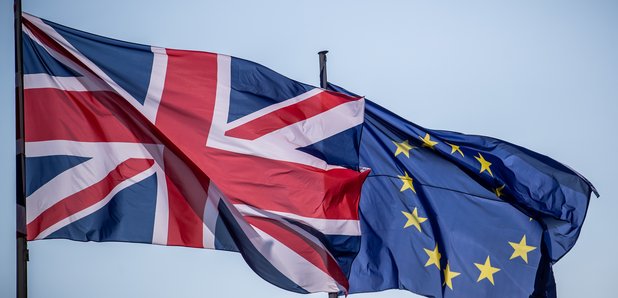 There are 7 main parties in the upcoming EU Elections with 7 seats in the West Midlands up for grabs.
There are 49 candidates being put forward to represent the region.
When people go to the polls, it will only have the parties on the ballot paper for people to vote for NOT the person.
Based on the % of votes each party gets that will determine how many seats they have attained.
Once the votes are through the Party Chair will choose which candidates get a seat.
Here are the party candidates:
LABOUR:
Neena Gill
Sion Simon
Julia Buckley
Ansar Ali Khan
Zarah Sultana
Samuel Hennessy
Liz Clements
TORY:
Anthea McIntyre
Daniel Dalton
Suzanne Webb
Meirion Jenkins
Alexander Phillips
Mary Noone
Ahmed Ejaz
LIB DEM:
Phil Bennion
Ade Adeyemo
Jeanie Falconer
Jenny Wilkinson
Jennifer Gray
Lee Dargue
Beverley Nielsen
CHANGE:
Stephen Dorrell
Charlotte Gath
Peter Wilding
Amrik Kandola
Joanna McKenna
Victor Odusanya
Lucinda Empson
UKIP:
Ernie Warrender
Paul Williams
Graham Eardley
Paul Allen
Nigel Ely
Joe Smyth
Derek Bennet
GREEN:
Ellie Chowns
Diana Toynbee
Paul Woodhead
Julian Dean
Louis Stephens
Helen Heathfield
Kefentse Dennis
BREXIT:
Rupert Lowe
Martin Daubney
Andrew Kerr
Vishal Khatri
Nikki Page
Laura Kevehazi
Katherine Harborne