Birmingham Woman Guilty Of Beating Toddler To Death
3 May 2016, 19:01 | Updated: 3 May 2016, 21:28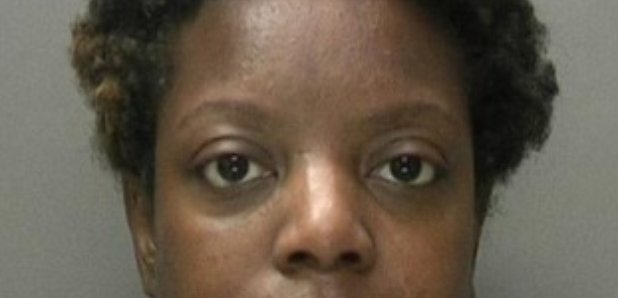 A mum from Birmingham's been found guilty of murdering a toddler months after she was made her legal guardian.
Police say Keegan Downer had more than 200 old and new injuries on her body when she died in Weoley Castle last September.

Now 34-year-old Kandyce Downer from Weoley Castle has been found guilty of murder.
Keegan, a member of Downer's extended family, was pronounced dead at Birmingham Children's Hospital after going into cardiac arrest on September 5.

Detectives believe the hundreds of injuries found on Keegan's body - including broken ribs and fractures to her legs - were the result of systematic abuse which began in June 2015, six months after she was put in Downer's care.

A post-mortem examination showed the child had suffered blunt force trauma, leading to infection and blood poisoning which eventually led to her death.

Speaking after the guilty verdict was returned, Detective Inspector Neil Harrison said: "This was an extremely disturbing and harrowing case to investigate.

"What Downer subjected Keegan to was barbaric, inhuman and evil.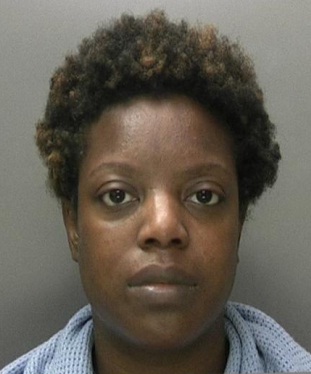 "The death of one so young is always tragic, but it is horrifying to think of the amount of violence and suffering this young child must have endured in the last few months of her short life in the hands of someone she should have been able to trust.''

Describing Downer - who disposed of a mattress and bedding - as cunning and devious, the officer added: "Whilst we have today seen justice done, it does not change the tragic fact that an innocent child has lost her life in heart-breaking circumstances.''

The trial heard that a leg fracture inflicted on Keegan would have left her in excruciating pain, making it inconceivable that someone looking after her would have been unaware of the injury.

The youngster had seven recently-broken ribs and an historic head injury at least several days old at the time she died.

The NSPCC said it defied belief that the abuse had happened at the hands of a woman who was entrusted with bringing up Keegan.

The organisation said in a statement: "This is the latest in a series of tragic cases of very young children killed by their parent or guardian. Everything possible must be done to prevent this from happening again.''