Birmingham Research Exposes Weekend Hospital Death Rates
6 September 2015, 12:58 | Updated: 30 March 2016, 13:50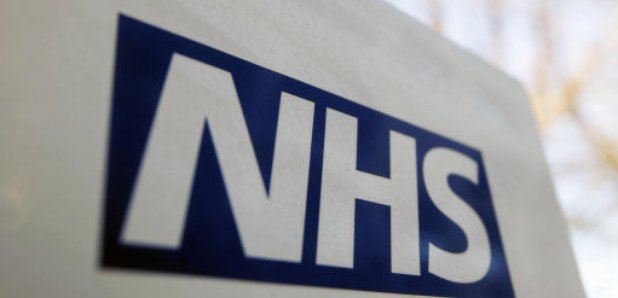 You're seven percent more likely to die if you're admitted to hospital on a Saturday according to new research by the University Hospital Birmingham NHS Foundation Trust.
The Trust's report says weekend admissions are more risky than weekdays because there's not as many services available during that time.

The figure for Sunday is even worse with patients 10 percent more likely to die than in the week.

Writing in the British Medical Journal experts, from University Hospital Birmingham NHS Foundation Trusts and University College London, said there was a "clear association'' between weekend admissions and worse outcomes for patients.

The research team said: ``services inside and outside the hospital are reduced'' on weekends, that's despite the fact there are more emergency admissions on Saturdays and Sundays.

The report goes onto say hospital services ``are usually reduced from late Friday through the weekend, leading to disruption on Monday morning''.

This could lead to a "weekend effect'' extending into Friday and Monday.

"There is evidence that junior hospital doctors feel clinically exposed during the weekend and that hospital chief executives are concerned about levels of weekend cover.''

Data from almost 15 million patients admitted to hospital in England in 2013/14 was examined for the report.

During that time 2.7 million patients on average were admitted to hospital on each weekday, 1.2 million on average were admitted on a Saturday and one million on a Sunday.

The research was described as a ``wake-up call'' by Health Secretary Jeremy Hunt who said the situation on weekends may be worse than previously thought.

He said: "That's why we urgently need to modernise the contracts for new consultants to make sure NHS patients do not have to worry about a lack of senior clinical presence if they are admitted to hospital on a Saturday or Sunday,''

Dr Mark Porter, head of the British Medical Association said doctors do want a high standard of care seven days a week.

He said: "Urgent action on this has been undermined by calls for the entire NHS to be delivered on a seven-day basis without any clear prioritisation.

"The BMA wants better access to seven-day urgent and emergency care to be the priority for investment.

"This will ensure seriously ill patients receive the best care at all times."

The NHS's medical director Sir Bruce Keogh also worked on the report he said: "I'm not talking about offering people whatever they want, whenever they want it.

"The priority is to reduce mortality by concentrating on improving the way we design and deliver urgent care for our sickest patients."