Birmingham MP Accuses Government Of Abandoning School
11 January 2017, 06:50 | Updated: 11 January 2017, 06:54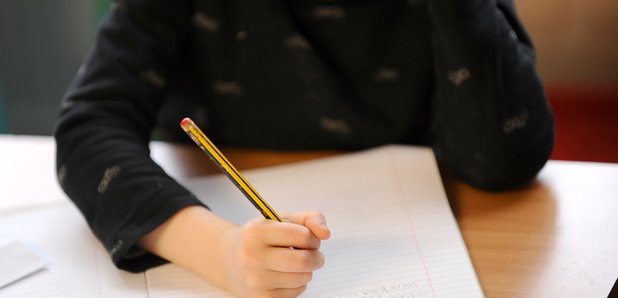 A consultation's opening again to close Baverstock Academy
The government has been accused of abandoning students at a Birmingham School, after revisiting plans to close it.
Ministers had said they could save Baverstock Academy after it fell into debts totaling a reported £500,000.
Steve McCabe is the MP for Selly Oak.
The MP has called for an urgent meeting with the Secretary of State for Education to demand answers about exactly what efforts have been made to save the school, how many potential sponsors were asked to look at taking over the school and exactly how much it is going to cost to close the school compared to saving it.
A Department for Education spokesperson said:
"Following a request from the Leadership, Education, And Partnership trust (LEAP) the DfE has agreed in principle to the closure of Baverstock Academy, which has been in Special Measures since September 2014 and is undersubscribed.
"Our priority is to ensure all children receive the best possible education and where that is not happening action must be taken. We will be working with LEAP and the local authority to identify alternative places for students to ensure their education is not disrupted."