Birmingham Man Jailed For 13 Years After Throwing Girlfriend Down The Stairs
9 March 2017, 17:44 | Updated: 9 March 2017, 17:58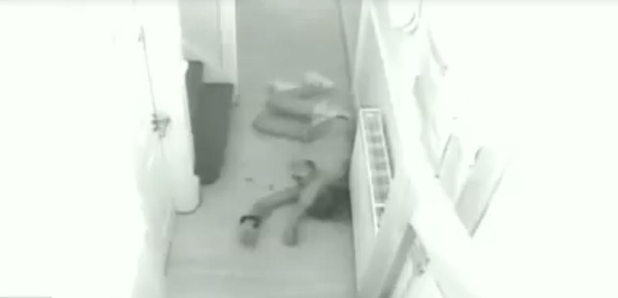 A man from Birmingham faces more than 13 years behind bars after assaulting his girlfriend.
Mark Power of Francis Road left his 47-year-old victim with fractures to her pelvis and eye socket after the attack in December.
The 37-year-old had dragged her by her hair before throwing her down the stairs twice at the home in Erdington.
Police Constable Beth Spence, from the Public Protection Unit, said: "Power had little choice but to admit his guilt after CCTV footage showed the true horror of the injuries he inflicted on his then girlfriend.
"She suffered fractures to her pelvis, eye socket and the back of her head as well as multiple bruises, a split lip and wobbly teeth. She continues to recover from her ordeal.
"We hope that the lengthy sentence given to Power helps her come to terms with the assault and reassure her that he will be behind bars for some considerable time."