Police Given More Time To Question Men Arrested In West Midlands Anti-Terror Raids
28 August 2016, 08:18 | Updated: 28 August 2016, 08:31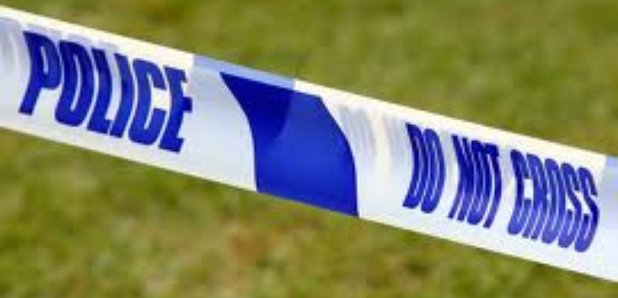 Police have been given more time to question five men arrested on suspicion of terror offences in the West Midlands.
It comes after Bomb disposal experts were called in on Friday to one area of Birmingham.
The men were detained by counter-terrorism detectives in Birmingham and Stoke-on-Trent on suspicion of commissioning, preparing or instigating acts of terrorism, said West Midlands Police.

Two men, aged 32 and 37, were held in Stoke, two others aged 18 and 24 were arrested at their homes in Birmingham and another man aged 28 was detained at a different area of the Birmingham
The force said that following one of the arrests, an army bomb disposal team was called in to the Lee Bank area of Birmingham as a precaution.

A spokesman said: "Police are searching a number of properties in the Stoke and Birmingham areas as part of the investigation; these searches are on-going.

"The arrests were intelligence-led and part of an on-going investigation.''

All five men area being held in the West Midlands.