All Premier League Clubs To Remember Cyrille Regis
19 January 2018, 15:16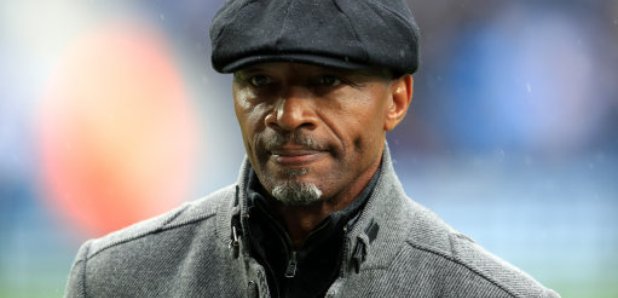 All Premier League clubs are going to have a minutes applause this weekend for the former West Brom player Cyrille Regis.
The 59-year-old's death was announced on Monday and his contribution to football both on the pitch and off it is to be recognised in the English top flight, with players asked to wear black armbands in his memory.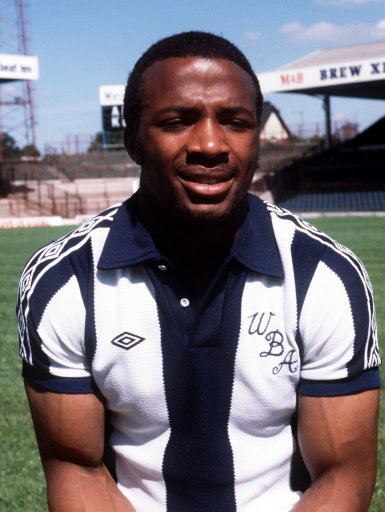 A statement from the Premier League read: "The Premier League recognises the important career of Cyrille Regis, and his special role as a trailblazer for black players in modern English football.

"Clubs will mark his contribution with a minute of applause and the wearing of black armbands at this weekend's matches.

"The League embraces requests from clubs and stakeholders to celebrate the lives of people who have made a unique contribution to the sport."

The EFL said it would also offer its "full support" to any of its clubs wishing to pay tribute to Regis this weekend.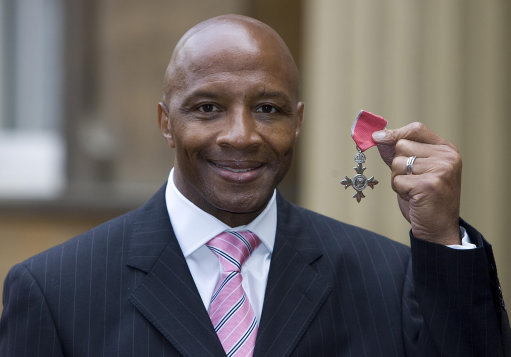 A statement from the league read: "The EFL understands the strength of feeling throughout football for the impact Cyrille Regis made as a player and as a campaigner for black players in the game. The EFL would like to reiterate the respect and gratitude that has been shown by the football family and the wider sporting world for the contribution he has made.

"The EFL has communicated to all 72 clubs, and while the EFL is placing no obligation on its clubs to organise a tribute, we are offering our full support for any proposed marks of respect they would like to make ahead of this weekend's fixtures.

"We will always support the recognition of players who have left a lasting legacy on our game."