WATCH: Years & Years Prove They're #CapitalSTB's Strongest By Planking In Gruelling Backstage Ritual
9 June 2018, 17:20 | Updated: 11 June 2018, 21:17
They can sing. They can dance. And, boy, can they do a mean, rigorous work out if you ask Years & Years.
When it came to planning for features for the #CapitalSTB, we let Roman Kemp do the heavy lifting. He just so happened to be listening to Years & Years' 'Sanctify' at the time...
Hence, why he came up with "Planktify".
> Years & Years Want You To Sign Up For A Palo Santo ID Card (And Get A Surprise With It!)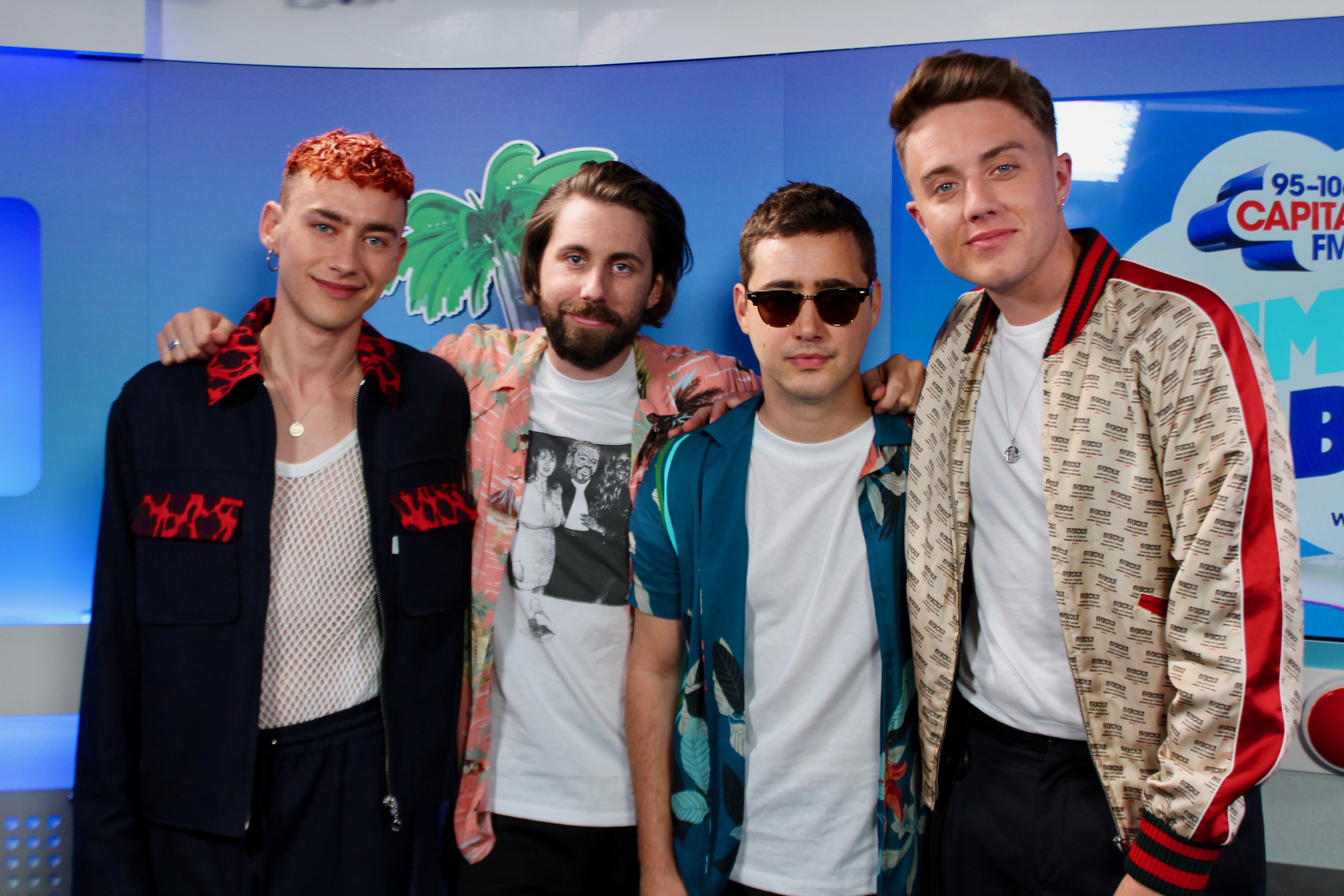 The three lads - Olly, Emre and Mikey - swung by the backstage studio, before they took to Wembley's iconic stage, to chat to Ro. But would it really be Roman Kemp if he didn't get the guys to do something bonkers?
Roman challenged the Years & Years boys to do their entire chat while planking; where some (Olly) took it a lot more seriously than others (Emre).
All we know is that we're tempted to buy tickets to Palo Santo, purely for their gyms down there, because it's left Years & Years hench.
> Grab Our App, And Catch Years & Years Take To The #CapitalSTB Stage!