WATCH: Stefflon Don Rings Her Mum Demanding Some SERIOUS Diva Requests
17 September 2018, 07:33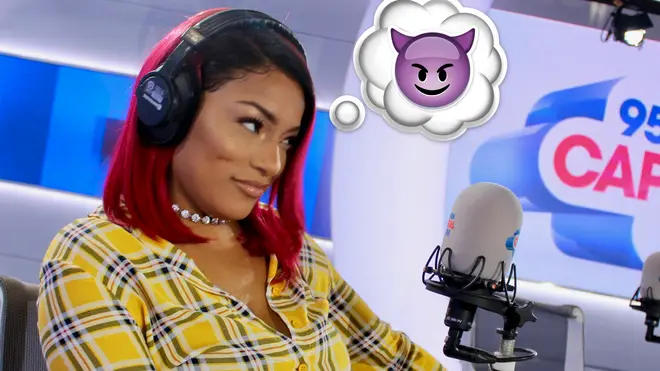 You will probably look at your mother as second best after seeing what Stefflon Don's parent would do for her.
Stefflon Don is a superstar. She's collaborated with Jax Jones, Demi Lovato and DJ Khaled. She can spit mad freestyles. And she can sing Adele almost as well as the girl herself.
So she's allowed to go a little diva-ish every so often, isn't she?
> Where's Stefflon Don Gone? Good Luck Trying To Find Her In This Impossible Quiz...
The 'Hurtin' Me' star recently popped by to chat to Roman Kemp, ahead of the BRIT Awards, and rang her own mother, pranking her, demanding that she needed 12 bottles of champagne, the outer shell of M&Ms, and a t-shirt emblazoned with her face.
We thought Stefflon Don's mother would laugh at these ridiculous requests, but the singer's mum actually went through with it and started to fulfil the ask.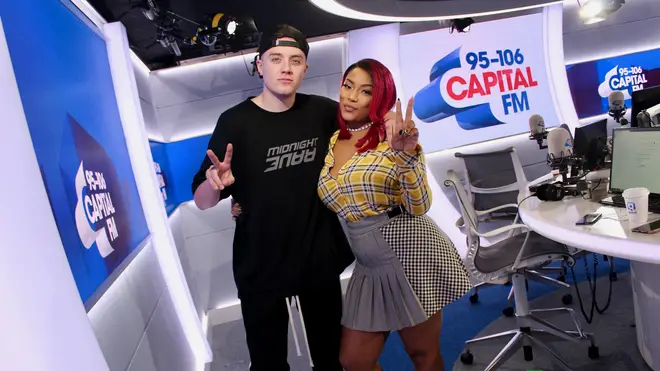 Find you a mum like Stefflon Don's mum. (And don't worry - we told her mother that it was all a prank.)
> Grab Our App, As Roman's Catching Up With The Biggest Stars!