Sam Smith – 'I'm Not The Only One' (Live At The Jingle Bell Ball 2017)
9 December 2017, 22:28
Only Sam Smith could go and turn a song about a cheating partner into one of the most beautiful things we've ever heard!
Sam's debut album 'In The Lonely Hour' was hailed as one of the greatest bodies of music ever and it spawned so many incredible hits.
'I'm Not The Only One' was one of them and hearing the man himself sing it to 20,000 swaying fans hanging in his every word was simply spectacular.
Sam Smith's a real performer and vocally is as close to untouchable as you can get – we're so lucky to have him bring this level of class to Capital's Jingle Bell Ball With Coca Cola!
Sam Smith Jingle Bell Ball 2017 Setlist
'One Last Song'
'Stay With Me'
'Latch'
'I'm Not The Only One'
'Lay Me Down'
'Like I Can'
'Too Good At Goodbyes'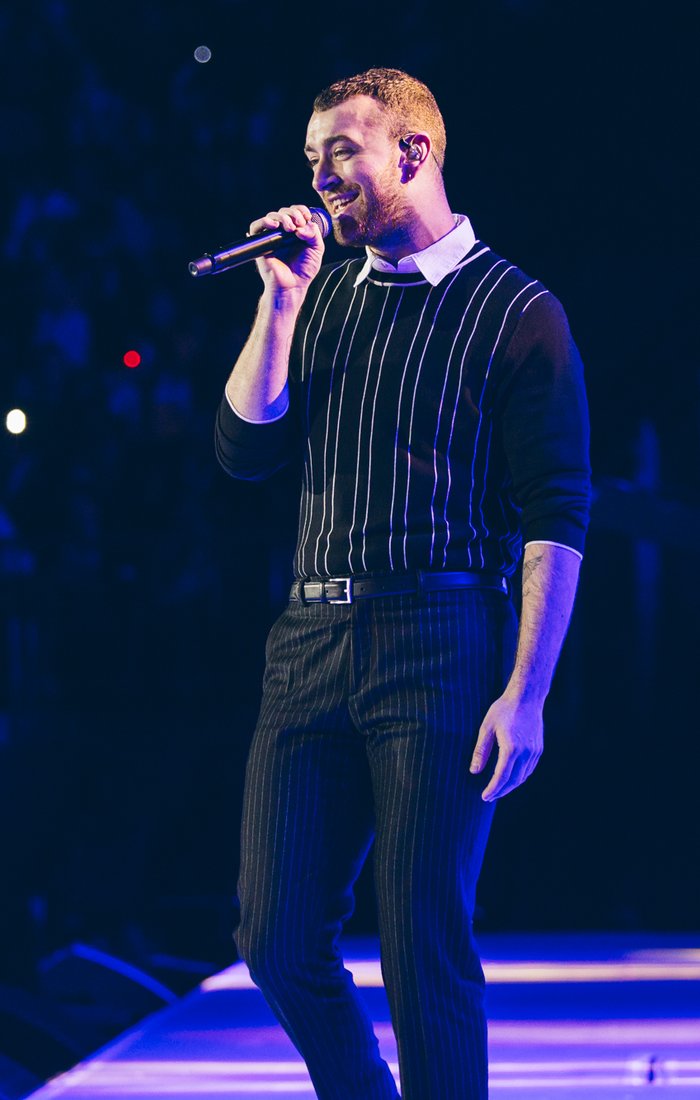 Sam Smith 'I'm Not The Only One' Lyrics
You and me we made a vow
For better or for worse
I can't believe you let me down
But the proof is in the way it hurts
For months on end I've had my doubts
Denying every tear
I wish this would be over now
But I know that I still need you here
You say I'm crazy
'Cause you don't think I know what you've done
But when you call me baby
I know I'm not the only one
You've been so unavailable
Now sadly I know why
Your heart is unobtainable
Even though you don't share mine
You say I'm crazy
'Cause you don't think I know what you've done
But when you call me baby
I know I'm not the only one
I have loved you for many years
Maybe I am just not enough
You've made me realize my deepest fear
By lying and tearing us up
You say I'm crazy
'Cause you don't think I know what you've done
But when you call me baby
I know I'm not the only one
You say I'm crazy
'Cause you don't think I know what you've done
But when you call me baby
I know I'm not the only one