Sam Smith – 'Stay With Me' (Live At The Jingle Bell Ball 2017)
9 December 2017, 22:40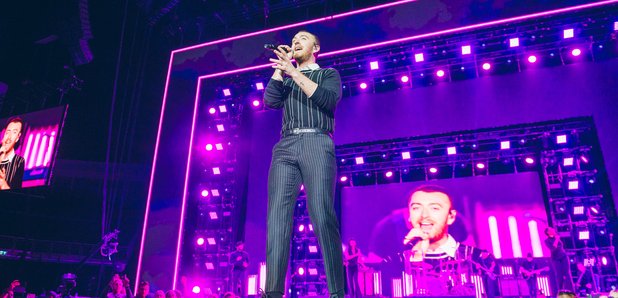 After a huge comeback year, Sam Smith topped it all off with this stunning #CapitalJBB performance!
It's one of his biggest songs to date and it was one of the biggest songs at the Jingle Bell Ball With Coca Cola this year.
There was definitely a tear or two shed from some audience members when Sam belted out this emotional number and NGL, we totes teared up at the sheer passion he brings to the stage.
When you've got a voice like Sam's there's not really much else you can do other than absolutely nail your biggest and best hits. So thanks Sam!
Sam Smith Jingle Bell Ball 2017 Setlist
'One Last Song'
'Stay With Me'
'Latch'
'I'm Not The Only One'
'Lay Me Down'
'Like I Can'
'Too Good At Goodbyes'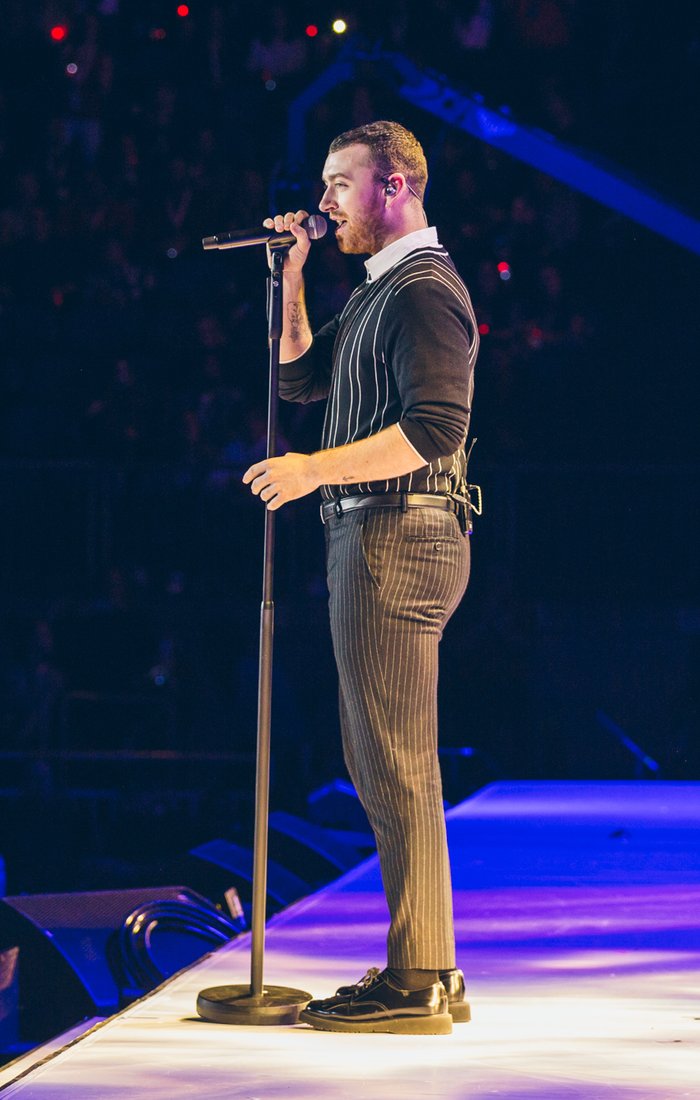 Sam Smith 'Stay With Me' Lyrics
Guess it's true, I'm not good at a one-night stand
But I still need love 'cause I'm just a man
These nights never seem to go to plan
I don't want you to leave, will you hold my hand?
Oh, won't you stay with me?
'Cause you're all I need
This ain't love it's clear to see
But darling, stay with me
Why am I so emotional?
No it's not a good look, gain some self control
And deep down I know this never works
But you can lay with me so it doesn't hurt
Oh, won't you stay with me?
'Cause you're all I need
This ain't love it's clear to see
But darling, stay with me
Oh, won't you stay with me?
'Cause you're all I need
This ain't love it's clear to see
But darling, stay with me
Oh, won't you stay with me?
'Cause you're all I need
This ain't love it's clear to see
But darling, stay with me