Sam Smith – 'One Last Song' (Live At The Jingle Bell Ball 2017)
9 December 2017, 22:39
Capturing our hearts with his phenomenal voice, Sam Smith reminded us why he's one of the world's biggest stars with this #CapitalJBB performance!
As soon as he stepped out onto the stage, the crowd made sure Sam Smith knew they were there as the noise level inside The O2 reached fever pitch.
It appears that Sam is a popular lad and after seeing his stunning performance of 'One Last Song', we're pretty sure he gained a load more fans and won a few hearts too!
It's been a big year for Sam having released his second album, but this set in front of 20,000 screaming fans will sure be a huge highlight. It was for us anyway!
Sam Smith Jingle Bell Ball 2017 Setlist
'One Last Song'
'Stay With Me'
'Latch'
'I'm Not The Only One'
'Lay Me Down'
'Like I Can'
'Too Good At Goodbyes'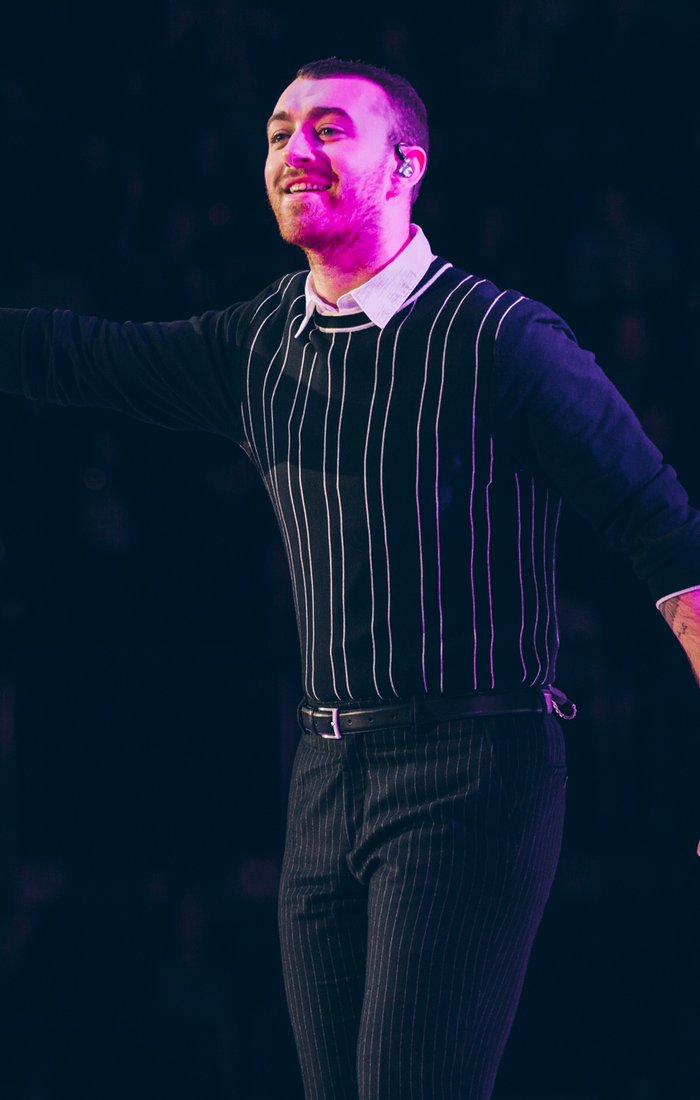 Sam Smith 'One Last Song' Lyrics
Maybe one day
I won't sing about you
I'll sing a song about someone new
But right here, right now
You are on my mind
And I think about you all the time
I'm sending a message to you
And I'm hoping that it will get through
When it was good it was bittersweet honey
You made me sad 'til I loved the shade of blue
I know you don't want to talk to me
So this is what I will do
Maybe you're listening
So here's one last song for you
Here's one last song for you
And I hope it makes you feel
And I hope it makes you burn
And I hope it reminds you of how much it hurt
I'm sending a message to you
And I'm hoping that it will get through
When it was good it was bittersweet honey
You made me sad 'til I loved the shade of blue
I know you don't want to talk to me
So this is what I will do
Maybe you're listening
So here's one last song for you
In case you hear this
Then know you're the love of my life
Want to tell you I'm sorry
I miss having you by my side
When you were mine
When it was good it was bittersweet honey
You made me sad 'til I loved the shade of blue
I know you don't want to talk to me
So this is what I will do
Maybe you're listening
So here's one last song for you
Here's one last song for you