Liam Payne Net Worth: How Much Is The One Direction Star Worth?
28 August 2020, 10:09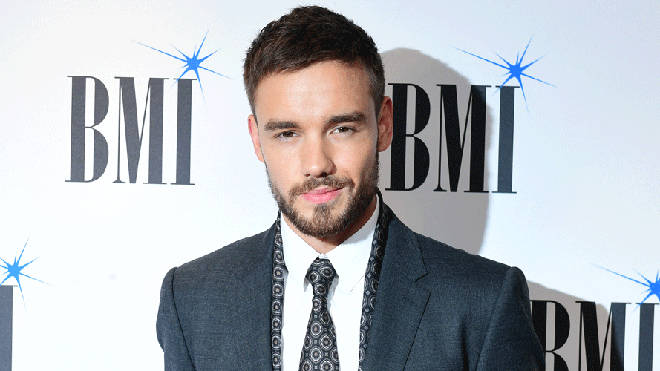 Liam Payne has earned millions of pounds both in One Direction and as a solo artist. But what's his net worth? We take a look inside Liam's earnings.
Liam Payne first found fame as part of One Direction and since then he's had a huge career leaving him with a very impressive net worth.
In fact, he's got such an impressive worth, it's reported he just spent around £3million on an engagement ring for his long-term girlfriend Maya Henry.
From releasing his own solo music, appearing on The X Factor as a judge with Louis Tomlinson and even his complicated relationship with Cheryl, the 25-year-old has found himself with an impressive profile.
So how much is Liam worth? Let's take a look...
> Liam Payne Demands Press Pay More Respect To Women Following Relationship Story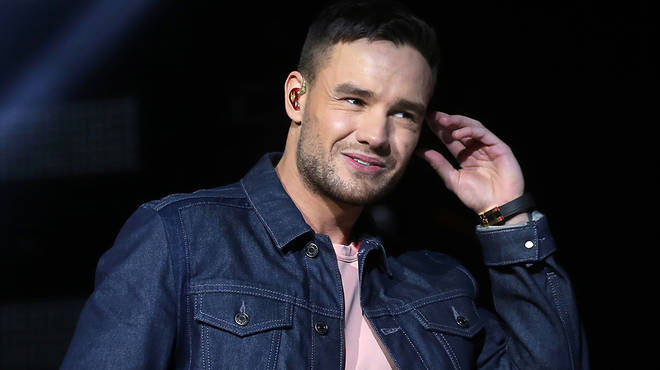 What is Liam Payne's net worth?
According to Celebrity Net Worth, the pop star has pocketed an impressive £53million.
Liam in One Direction
The One Direction boys made a LOT of money in their boyband days. In fact, it's reported each one of the members left with a net worth of £50million at least.
That's from campaigns, chart success, royalties, sell out tours, merchandise and everything else 1D brought them.
Liam Payne goes solo
Just like Zayn, Harry Styles, Louis and Niall Horan, Liam has also brought solo music to the charts.
He even recorded the Fifty Shades of Grey soundtrack with Rita Ora.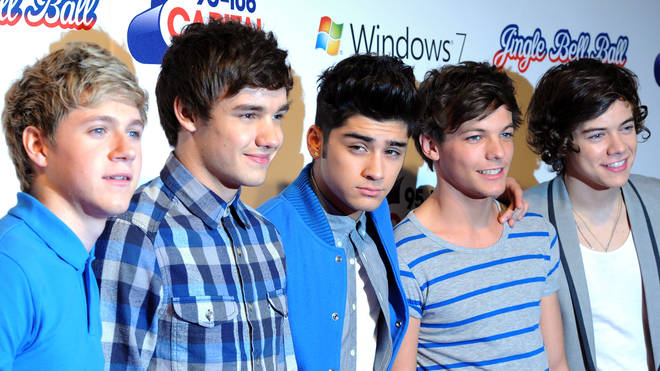 TV debuts
In 2018, Liam returned to where he found fame where he was paid to be a guest judge alongside Louis Tomlinson on The X Factor.
Following on from the success, we expect to be seeing a lot more of that face on our TV screens.