WATCH: Kelly Clarkson's Son Gets To Meet Ariana Grande Backstage At The Summertime Ball
6 June 2015, 19:21 | Updated: 6 June 2015, 20:00
The 'Heartbeat (Song)' singer says she earnt "top mum points" for making the meet happen.
Kelly Clarkson made her son's dream come true backstage at the Capital FM Summertime Ball with Vodafone by arranging for him to meet 'Problem' singer Ariana Grande before her Summertime Ball 2015 set.
The 'Heartbeat Song' singer chatted to Capital backstage at the Summertime Ball and revealed that her son is a huge fan of Ariana Grande, who is also at Wembley Stadium to perform to the 80,000 strong crowd.
"My eight-year-old son is very excited about meeting Ariana Grande" Clarkson told us backstage at Wembley Stadium.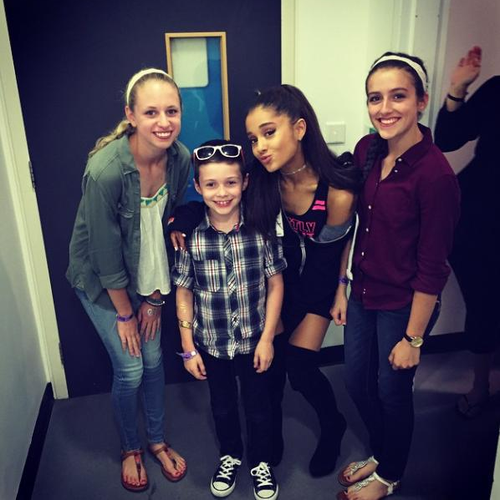 Not only did Clarkson Junior get to hang out backstage at the ball, he got to meet the 'Problem' singer in person.
"I actually made it happen!" Kelly said. "Anything to earn top points as a cool mum."
"Thank you so much @arianagrande for meeting my kiddos! You are very sweet and so is your crew!" Kelly tweeted after the meeting. "#sethlovesyou He will be talking about this for years ha!"
Kelly's lucky kids and their friends also got to meet 'Jealous' singer Nicki Jonas backstage at the Ball.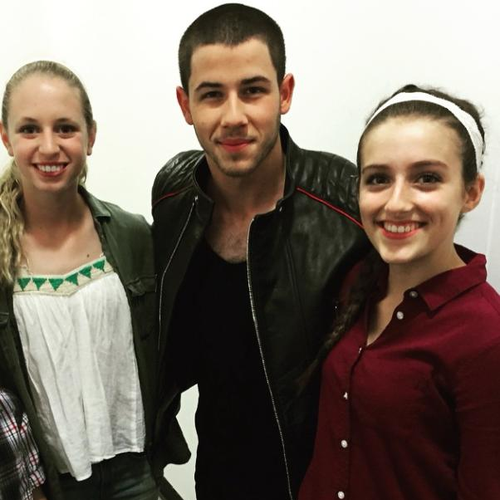 Clarkson took to the stage at Wembley Stadium today (6th June 2015) to perform new song 'Heartbeat Song' as well as favourites 'My Life Would Suck Without You,' 'Stronger (What Doesn't Kill You)' and 'Since U Been Gone.'