Kelly Clarkson - 'Heartbeat Song' (Live At Capital's Summertime Ball 2015) - WATCH
Who's ready to turn it up, up, up, up… and listen to Kelly Clarkson BELTING out her recent chart smash?
Kelly Clarkson is a class acts, and she gave us the PERFECT slice of summer pop fun with her 2015 hit 'Heartbeat Song' - and clearly loved every minute of it!
The US superstar joined us this year for our Summertime Ball 2015 with Vodafone where she used those powerful lungs of hers to their FULL potential, showcasing that amazing voice for the 80,000 screaming fans.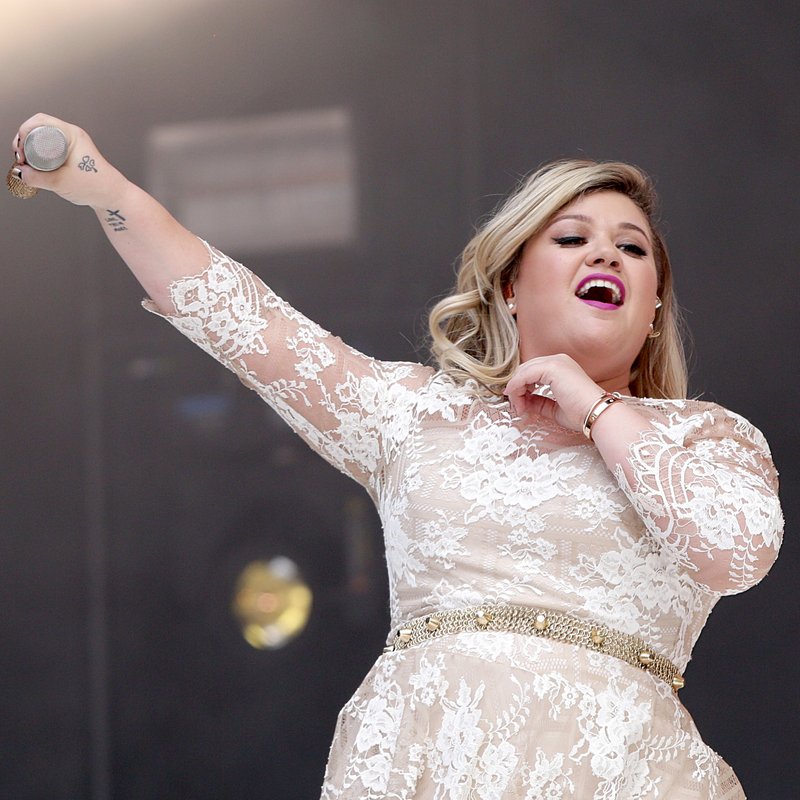 From moment Kelly kicked off that opening verse line she had the Wembley Stadium crowd in the palm of her hand. Ms. Clarkson, we salute you!